Weatherford Plans 3,000 Additional Job Cuts
|
Thursday, October 22, 2015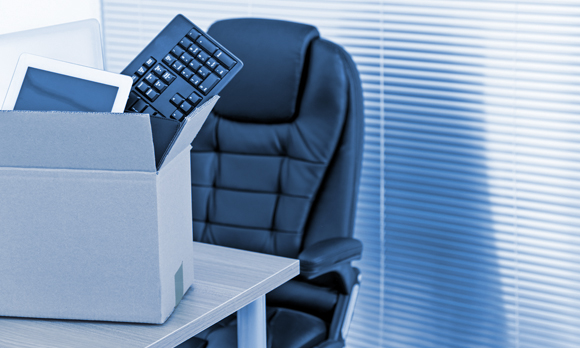 Weatherford plans to cut 3,000 additional jobs by the end of the year.
Weatherford International plc plans on cutting an additional 3,000 jobs, the company revealed Wednesday.
The oilfield services provider successfully completed its previously announced headcount reduction of 11,000, according to its 3Q report. Weatherford stated it has now increased its workforce reduction target to 14,000, "with an increased focus on support positions to be completed by year end."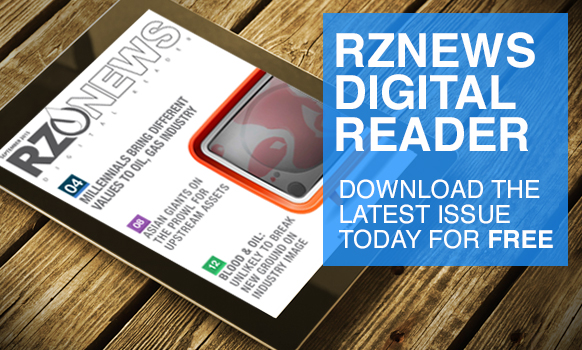 In addition to the job cuts, Weatherford has also closed five of its seven planned manufacturing and service facilities. The company said it will close one additional office by the end of the year and the remaining closure will occur in 2016.
Weatherford has closed more than 70 operating facilities in North America through Sept. 30, with plans to close 90 by the end of 2015. Weatherford believes these efforts will "mitigate the effects of the downturn," but noted that a challenging market may continue and that the company plans to further reduce its cost structure to reflect the current environment.
The company stated cost-cutting strategies in 2014 and 2015 will have generated savings of $2 billion by the end of the year.
"Market conditions will experience further near-term activity reductions in the U.S., Latin America and Sub-Sahara Africa," Weatherford CEO Bernard J. Duroc-Danner stated in a release. "Over the medium term, we expect commodity prices to recover as the global oil supply and demand forces re-balance, sparking some early activity improvements in the second half of 2016. Pricing will continue to remain weak until 2017."
Generated by readers, the comments included herein do not reflect the views and opinions of Rigzone. All comments are subject to editorial review. Off-topic, inappropriate or insulting comments will be removed.