Executive: Brazil's Subsalt Needs $55/Bbl Oil To Profit
by Reuters
|
Tuesday, October 20, 2015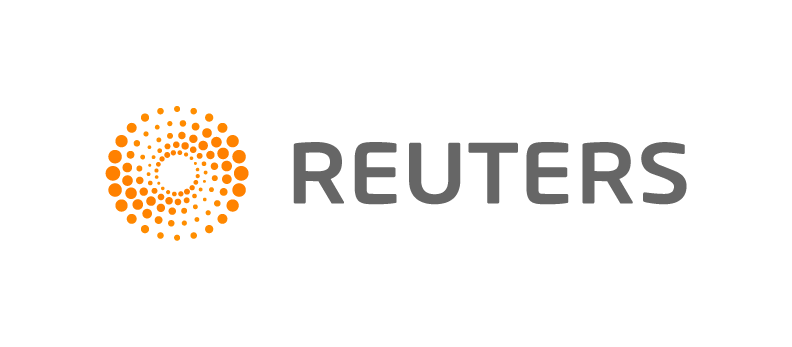 RIO DE JANEIRO, Oct 20 (Reuters) - Brazil's giant offshore "subsalt" oil and gas areas will only break even with oil worth $55 a barrel or more, Oswaldo Pedrosa, chief executive of state-owned oil-asset management company Pre-Sal Petroleo SA (PPSA), said on Tuesday.
The $55 a barrel figure is 14 percent higher than the current benchmark Brent crude oil price and 22 percent higher than the $45 a barrel break-even figure previously given by Petroleo Brasileiro SA or Petrobras, Brazil's state-run oil company.
Pedrosa said the break-even estimate also applies to Libra, the 8 billion to 12 billion barrel prospect being developed by Petrobras, Royal Dutch Shell Plc, Total SA and China's state-owned CNOOC and China National Petroleum Co.
If costs in the subsalt are that high, Petrobras, the world's most-indebted major oil company, faces serious strains on its already stretched finances. Some of its most important and highest producing fields may be operating at a loss.
Pedrosa, who will manage the government's share of output from Libra and other new developments in the subsalt, is putting his hopes in a recovery in oil prices by the end of the decade, when Libra is expected to start producing.
"Is Libra operating at a loss?" he said at an event in Rio de Janeiro. "No, because its hasn't entered in operation."
"Today prices are low," he added. "But by the end of the decade, certainly, prices won't be where they are now."
Earlier this year, Petrobras estimated "about $45 a barrel" to be the break-even point for the subsalt.
The company said its break-even estimate rises about $5 to $7 a barrel if gas pipelines are needed to export gas to shore from the fields, many more than 100 kilometers off Brazil's coast in water more than 3,000 meters deep.
Asked about Pedrosa's comments on Tuesday, Petrobras press representatives declined to comment.
The subsalt is an offshore region where oil and gas are trapped far beneath the seabed by a layer of mineral salts. The Subsalt Polygon, a region where Pedrosa's company has authority over new development, contains at least 176 billion barrels of undiscovered recoverable resources, according to Rio de Janeiro State University.
That would be enough to supply all the world's oil and gas needs for more than five years and four times what has already been discovered in the region.
(Reporting by Marta Nogueira and Roberto Samora; Writing by Jeb Blount and Marcelo Teixeira; Editing by Jeffrey Benkoe, Grant McCool and Bernard Orr)
Generated by readers, the comments included herein do not reflect the views and opinions of Rigzone. All comments are subject to editorial review. Off-topic, inappropriate or insulting comments will be removed.