Security in Oil, Gas: The Threat from Within
|
Tuesday, October 20, 2015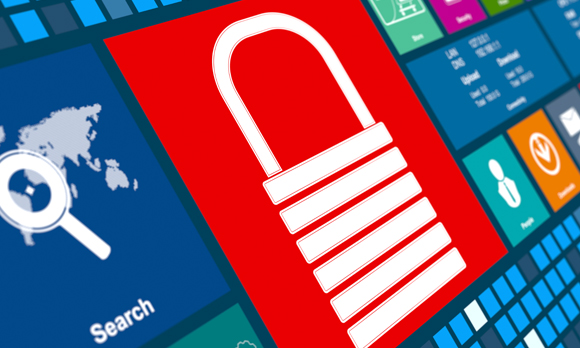 The In Amenas attack in 2013 and the rise of the Islamic State present a new security problem for oil and gas companies: the threat from its own employees in frontline regions.
Since the Second World War, one of the realities of the upstream oil and gas industry is that it often has to operate in dangerous parts of the world. Being a precious commodity that much of the modern world relies upon in order to function, access to oil itself is a driver of political turmoil, and can be blamed – at least in part – for numerous conflicts from the Suez Crisis in 1950s through the Gulf War in the 1990s to today.
Right now, one of the major threats to oil and gas assets, and to engineers and other frontline staff, based in the Middle East and Africa is from Islamist terrorism. No single event comes closer to exemplifying this threat than the January 2013 attack against expatriate and local energy company workers at the In Amenas gas processing facility in Algeria.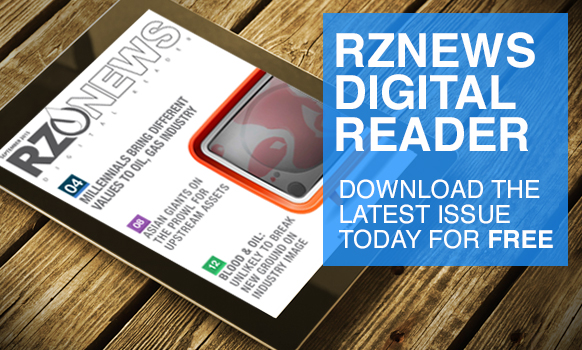 That incident became a four-day siege that resulted in the deaths of 39 foreign hostages and an Algerian security guard.
At the recent Offshore Europe conference in Aberdeen, the In Amenas atrocity was discussed in some detail by Adrian Fulcher, a British counter-terrorism specialist who served on Statoil ASA's special investigation team that looked into the incident.
Taking part in a conference session on security of personnel and assets, Fulcher explained that the attack on In Amenas was extremely well planned and prepared and that it was carried out by people who had the ability to be flexible and think on their feet when dealing with contingencies.
The terrorists had navigated through the desert during the night to arrive at the break of day and then had complete control of a 10 square-kilometer (4 square-mile) area that encompassed the In Amenas gas facility. They separated out the foreign staff from the local employees, and they knew some of these expats workers and managers by name while they were able to identify others using documentation that they found at the facility. It was clear that they had had insider help.
"There was an impressive amount of intelligence, insider support and pre-planning. I think that's … a characteristic of the threat profile that, more widely, the industry has to face. That the people who threaten us, whether they're terrorists, whether they're cyber criminals or whether they're organized criminals, they increasingly do their intelligence homework first," Fulcher said.
"They look at us very hard, they seek to understand how we operate and where our vulnerabilities are and they exploit those vulnerabilities against us. And how do they do that? Typically, with insider support."
The implication is that oil and gas companies are going to have to spend a lot more time and effort vetting their employees – particularly those who work in politically-sensitive parts of the world.
The In Amenas attack was carried out by militants linked to Al Qaeda, but the rise of the Islamic State (or ISIS) – and its preference for grabbing land – has shown that Islamist sympathisers within the oil and gas industry can serve another, more practical, purpose, according to another speaker at the Offshore Europe security session: Aimen Ali Dean, who is an expert on jihadist movements and fundamentalist Islam.
"First of all, ISIS has demonstrated its obsession and desire to control energy resources under its hold and in new territories and regions. It is no coincidence they are in Iraq, Syria, Yemen and Libya. And therefore the issue of resources will always be there," Dean, founder and managing director of Five Dimensions Consultants, said.
Only two days before Fulcher and Dean spoke at Offshore Europe, ISIS fighters seized the Jazal field – the last major oilfield that had been under Syrian government control. According to the U.S.-based think tank the Brookings Institution, ISIS now controls 60 percent of Syria's oil production capacity (which could be as much as 200,000 barrels of oil per day) and Iraqi fields that have the capacity to produce as much as 80,000 barrels per day.
These oilfields provide a source of revenue for ISIS as it seeks to consolidate the territory that it currently holds. However, ISIS is reported to be producing far less oil than the fields are capable of, which means it need engineers and spare parts.
"ISIS seems to want to seek to recruit from within the industry, establish connections and gather intelligence," Dean said.
1
2
View Full Article
Generated by readers, the comments included herein do not reflect the views and opinions of Rigzone. All comments are subject to editorial review. Off-topic, inappropriate or insulting comments will be removed.