Vitol Sees Oil Struggling to Break Above $60 per Barrel by End-2016
by Reuters
|
Ron Bousso & Amanda Cooper
|
Tuesday, October 20, 2015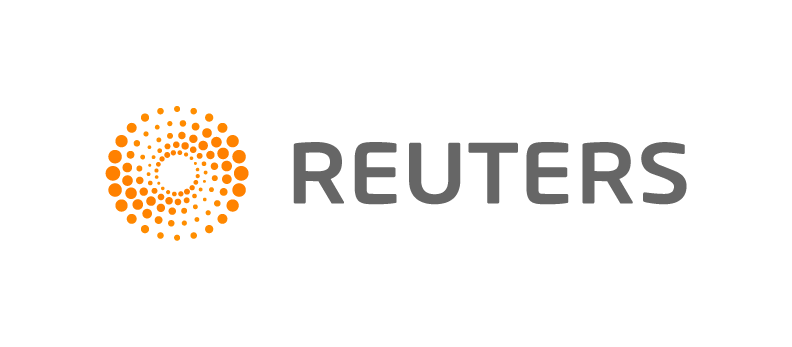 LONDON, Oct 20 (Reuters) – Vitol, the world's largest oil trader, believes the crude price will struggle to trade above $60 a barrel next year, as the effects of slowing global demand growth could be compounded by a return of Iranian and maybe even Libyan barrels.
The price of oil has halved over the last 12 months, mainly as a result of unprecedented levels of production from some major exporting countries, but also as demand from China and other commodity consumers, such as Brazil and Russia, slackened.
Ian Taylor, the chief executive of Vitol, said his company forecast global oil demand growth in 2016 to reach around 1.35 million barrels per day (bpd), slowing from this year's strong expected growth of 1.7 million bpd.
Cheap oil encouraged record refining runs, but even this has not been enough to absorb oversupply and, as such, the price has held below $50 a barrel for much of the second half of this year .
Taylor said he expected consumption in China to increase next year, but global demand growth would likely still fall short of the levels seen this year.
"Will we get 1.7 million barrels a day in 2016? No. I don't think so and that's one of my worries. If we did get 1.7 million bpd in 2016, then we could easily get to $60, but I don't think we will," Taylor told the Reuters annual Commodities Summit.
"Can I see a big run next year? No. If we are above $60 by the end of 2016 I will be a little bit surprised."
The International Energy Agency forecasts demand growth of 1.21 million bpd in 2016.
Taylor said he did not expect OPEC's meeting in early December to yield any change to the producer group's stance of retaining market share by pumping record amounts of oil. The policy has exacerbated a global glut of crude.
"I don't expect it, but I'm certainly not going to take any big bets, because it still could happen and all we need is 500 (500,000 bpd) less from Saudi to give the market a bit of a serious shock," he said.
Return Of Iran
One of the big questions for commodity traders is how quickly Iran can return to the global markets once international sanctions against it are lifted.
The consensus among industry players is for Iranian exports to rise by around 300,000-500,000 bpd by next spring.
"There will be a battle for market share, particularly in Asia and a little bit in the Mediterranean. It will be difficult to place that (Iranian) oil. I think it will depend very much how far U.S. production has gone down by then," Taylor said.
U.S. producers of shale oil have been some of the biggest losers in the battle for market share that the Organization of the Petroleum Exporting Countries has waged over the last year and are expected to deliver their most aggressive cut to output in November on record.
The risk to the oil market balance is that the void left by shuttered U.S. shale capacity could be quickly filled by Iran and Libya, which is producing around 400,000 bpd, a fraction of the 1.6 million bpd of its heyday prior to 2011.
"Can the market make room for (Iran)? Probably yes, but I'm not sure the market can make room for that and a doubling or tripling of Libyan production, which is my other big worry," Taylor said.
"The Libyans could easily get back 300,000 or 400,000 bpd. If you have 500,000 from Iran and 400,000 from Libya and you lose 1 million barrels from the Americans, you're back to where you started, which is why I don't see the market moving hugely."
(Additional reporting by Alex Lawler; Editing by Dale Hudson)
Generated by readers, the comments included herein do not reflect the views and opinions of Rigzone. All comments are subject to editorial review. Off-topic, inappropriate or insulting comments will be removed.