Accenture: Technology Uptake Important for Australian LNG Competitiveness
by Ben Creagh
|
Rigzone Contributor
|
Monday, October 19, 2015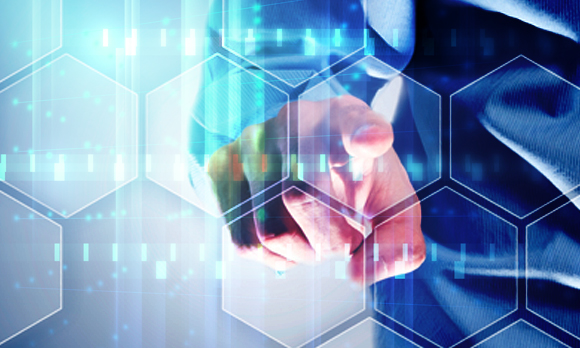 Australia's PM challenges the country to be more innovative and creative to raise its competitiveness globally, with petroleum companies looking more to technological advances to achieve this.
Australia entered a new political era in September with the appointment of a fifth Prime Minister in five years.
With the arrival of Malcolm Turnbull an increased awareness on the importance of implementing new technologies and innovation was immediate, and aligns with emerging strategies of many oil and gas companies in Australia.
In his victory speech Turnbull explained his government would be "focused on ensuring that in the years ahead as the world becomes more and more competitive and greater opportunities arise, we are able to take advantage of that.
"The Australia of the future has to be a nation that is agile, that is innovative [and] that is creative."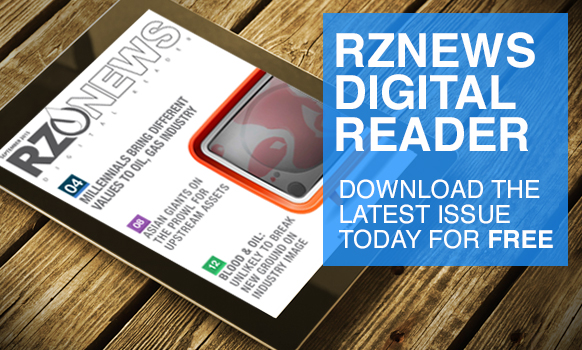 With commodity prices falling significantly, and Australia's oil and gas industry entering a new era itself as the liquefied natural gas (LNG) sector verges closer to the operations phase, companies have identified technology as a key competitive advantage in the future.
Woodside Petroleum Ltd. is at the forefront of this movement, having teamed up with consultants, Accenture, to implement predictive analytics for maintenance and process-control in production operations to deliver improved insights at its LNG assets.
Eye on the Future
Paul Carthy, Accenture's energy industry group managing director, told Rigzone the new program with Woodside would try to prevent any kind of process control issues that may result in production losses, maintenance challenges or health and safety issues.
Paul Carthy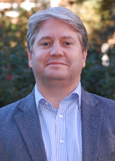 Energy Industry Managing Director, Accenture
He said Accenture's data scientists and technologists would work with Woodside to make their operational analytics more pervasive in the decision-making process at its LNG plants.
"Woodside is obviously talking about setting up a new structure for the future, to help with cost effectiveness and also their performance excellence and production excellence programs," Carthy told Rigzone.
"This program is helping set that up. This is also helping by (Accenture) working closely with their new data science team so the guys can really focus on the value of analytics."
Accenture is implementing statistical modelling, data management and visualisation software to help Woodside combine huge amounts of production data to deliver business insights.
Technological Shift
The program extends Accenture's relationship with Woodside, having previously worked with the Perth-based company on other projects, especially in management consulting.
Carthy said that many companies in the oil and gas sector, including smaller exploration and development (E&D) groups and services providers, were also broadening how they utilize consultants like Accenture to develop technological programs that would benefit them in current market conditions.
1
2
View Full Article
Generated by readers, the comments included herein do not reflect the views and opinions of Rigzone. All comments are subject to editorial review. Off-topic, inappropriate or insulting comments will be removed.