Sources: BP, China's CNPC to Unveil Oil Alliance
by Reuters
|
Friday, October 16, 2015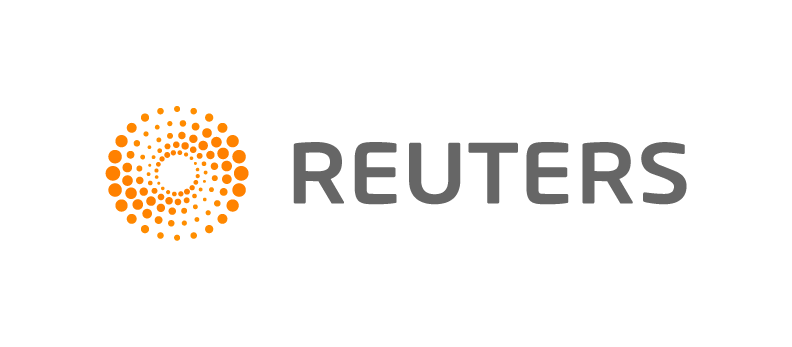 LONDON, Oct 16 (Reuters) – BP Plc and China's CNPC will next week unveil a strategic alliance to develop oil resources in Iraq and other regions, industry sources said on Friday.
The deal, one of several high profile deals to be signed during a visit by Chinese President Xi Jinping to London, will aim to bolster cooperation between the two companies in Iraq, where they are developing the giant Rumaila oilfield.
Rumaila, in southern Iraq, is the world's second largest oilfield and produced 1.34 million barrels per day in 2014, according to BP's website.
The two companies will also seek to expand into new joint ventures in other parts of the world, according to the sources. No clear production or investment targets are expected to be included in the deal, they said.
State-owned China National Petroleum Corp is Asia's largest oil producer and parent of PetroChina Co Ltd.
(Reporting by Ron Bousso, editing by William Hardy)
Generated by readers, the comments included herein do not reflect the views and opinions of Rigzone. All comments are subject to editorial review. Off-topic, inappropriate or insulting comments will be removed.