Mobile Mudmats Research Shows Promise for Economical Deepwater Production
by Heather Saucier
|
Rigzone Contributor
|
Thursday, October 15, 2015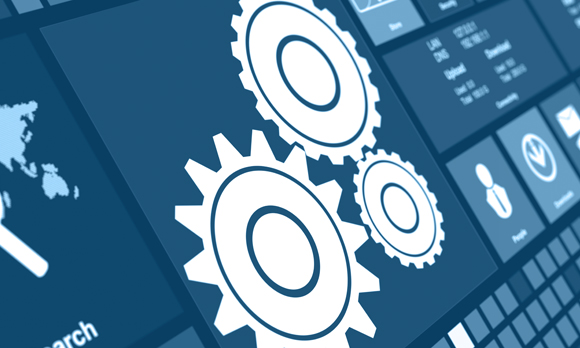 Research on new offshore technology indicates that mobile mudmats might hold the key to more economical production.
When it comes to offshore advancements, Australia is on the cutting edge of developing technology aimed at lowering the costs of deepwater production.
Susan Gourvenec
Professor of Offshore Geomechanics, COFS
One of those advancements is mobile mudmats, or offshore foundations that gently slide along the seabed rather than remaining in place – much like a skyscraper slightly bends with the wind.
During the mudmats' first experimental tests, which began in late 2013 in the geotechnical centrifuge at the Centre for Offshore Foundation Systems (COFS) at the University of Western Australia, the new technology showed excellent performance, indicating that it can contribute to economically producing hydrocarbons from remote locations or from deepwater fields, said Susan Gourvenec, a professor of offshore geomechanics at COFS, to Rigzone.
COFS is renowned for offshore technology advancements and boasts the largest number of geotechnical researchers in the world, said Mark Randolph, Fugro Chair of Geotechnics and founding director of COFS, to Rigzone.
Mark Randolph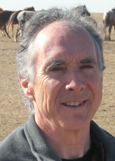 Founding Director, COFS
Australia's many hard-to-reach gas fields coupled with the country's complex seabed composition have driven the success of COFS, which is funded by industry and the government.
"We continually strive to be at the leading edge of offshore developments, including mobile foundation technology," Randolph said, adding that the technology spotlight has been thrown on Australia as Royal Dutch Shell plc plans to introduce the world's first floating liquefied national gas facility off the country's northwest coast.
Moving Mudmats
In relatively shallow waters with relatively simple seabed compositions, fixed foundations can work well because they are often small enough to be installed on the seafloor by the same vessel that lays the subsea pipelines – saving operators money, Gourvenec explained.
When in place, the mudmat foundations support the pipeline infrastructure that connects individual wells to manifolds and carries the hydrocarbons across the seabed to a fixed or floating facility, Gourvenec said.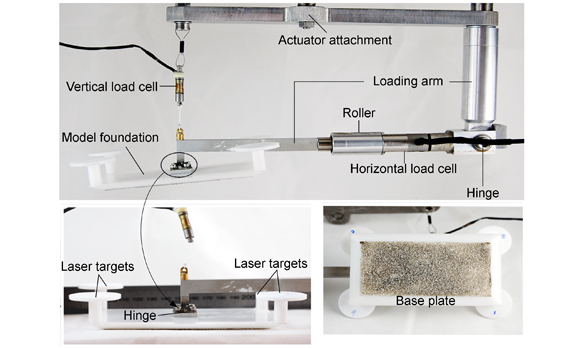 To explain how mobile mudmats would work on the seafloor, COFS developed a model foundation (shown here in white) and loading arm that allows movement in six degrees of freedom for modelling in their geotechnical beam centrifuge. Source: COFS
As the industry moves into deeper waters, the soils of the seabed become softer and more precarious, requiring larger and more substantial foundation systems. The traditional design requirement that a foundation should remain fixed leads to a size and weight of mudmat that must be installed by a specialized vessel, which can quickly escalate project costs, Gourvenec explained.
Allowing the foundation to tolerably slide in response to pipeline thermal expansion loads enables foundation footprints to be reduced. Ultimately, reduced footprint size enables the mobile mudmats to be fabricated and installed more cost-effectively, Gourvenec said.
1
2
3
View Full Article
Generated by readers, the comments included herein do not reflect the views and opinions of Rigzone. All comments are subject to editorial review. Off-topic, inappropriate or insulting comments will be removed.