Repsol Significantly Scales Back Upstream Investment
|
Andreas Exarheas & Jon Mainwaring
|
Thursday, October 15, 2015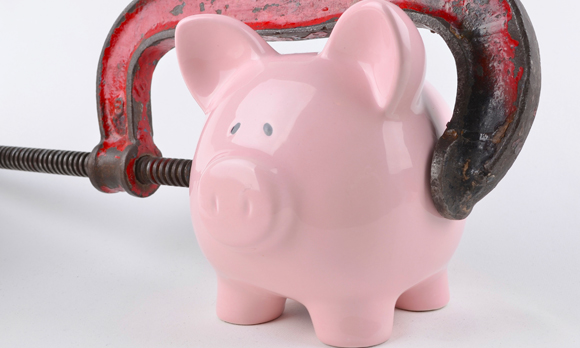 Repsol will significantly scale back its upstream investment over the next 5 years, according to its latest strategic plan.
Repsol S.A. revealed Thursday that it will significantly scale back its upstream investment over the next five years.
According to the Spanish oil giant's 2016-2020 Strategic Plan, its exploration and production unit will focus on just three core regions – North America, Latin America and South East Asia – and upstream capital expenditure will be cut by around 40 percent compared to 2014 levels. Repsol will also aim to sell off more than $7 billion worth of non-strategic upstream and downstream assets by 2020.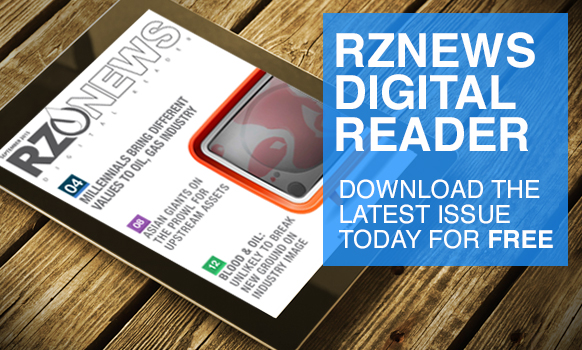 The latest plan marks a major reduction in exploration and production investment for Repsol. In the company's previous Strategic Plan, which covered 2012 to 2016, it targeted upstream activity in additional regions, including Europe and Africa, injecting around $3.6 billion into Repsol's upstream unit.
Repsol also said that it expects to save $2.4 billion dollars per year from 2018, as part of a company-wide efficiency program. Despite reducing its upstream investment, the company stated that it anticipates production levels of between 700,000 and 750,000 barrels of oil equivalent per day within the next five years, largely due to the acquisition of Talisman Energy which significantly boosted Repsol's output. In its previous plan, Repsol targeted production of 500,000 barrels of oil equivalent per day by 2016.
Repsol CEO Josu Jon Imaz commented in a company statement:
"We are presenting a plan with a clear vision, and measurable commitments. This plan not only shows our solidity and resilience, but also how far we can go in terms of creating value and strength for our company."
In a brief research note, titled "Grinding Down the Debt", investment bank Jefferies said it saw the plan as "positive" and noted that the firm's "ambitious strategy" should bring its debt down to levels that are more in line with its peers by 2017/2018.
"Management is clearly taking big and concerted steps to respond to a more conservative commodity price environment than expected when they acquired Talisman," Jefferies' analysts noted.
Generated by readers, the comments included herein do not reflect the views and opinions of Rigzone. All comments are subject to editorial review. Off-topic, inappropriate or insulting comments will be removed.