Operating in a World of $50 Oil
|
Wednesday, October 14, 2015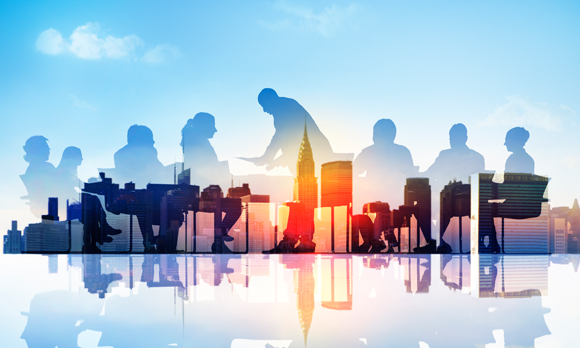 With low oil prices showing little signs of a turnaround, some industry players shared their views on operating in a $50 a barrel oil market at a recent Singapore forum.
While hopes for a reversal in oil prices may have faded just after mid-August when U.S. crude oil futures slipped to a six-and-a half year low, the battered petroleum industry continues to plod along in its search for ways to steer through these difficult times.
Last month, some industry players met in Singapore for the 14th Annual Marine Money Singapore Ship Finance Forum, where there was a discussion on dealing with the impact of oil at $50 a barrel. Rigzone takes a look at the key issues under scrutiny at the forum, including the future direction of oil prices, the impact on the offshore support vessels market and oil consumption in China – the primary driver for global demand growth in recent years.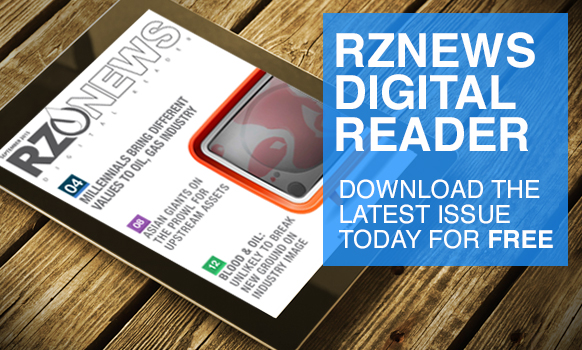 To recap, global oil prices have lost around half of its value from a year ago due mainly to a supply glut, a development exacerbated by the decision of the Organization of Petroleum Exporting Countries (OPEC) in November 2014 not to reduce production so as to protect their market share. The prolonged supply glut weighed on global oil prices, culminating in U.S. crude futures falling to $40.46 a barrel Aug. 19 – the lowest since March 2009.
Mixed Views on Oil Prices
Panelists at the Singapore forum held different opinions on the future direction of global oil prices. They singled out various factors for the current malaise in the oil markets, including weak demand caused by low global economic growth and the surge in U.S. shale production. But the panelists agreed that the industry downtrend stemmed mainly from OPEC's stance on keeping unchanged the cartel's oil production level.
"If you look at what's happening today, it's a plan, it's a strategy, it's a plot and you can call it what you want. OPEC has a strategy here. It's just not the force of market pressure. This is a strategy to drive the price of oil down, drive out the producers/competitors that have more expensive recovery, like the Russians, North Sea and U.S. shale production. So that's what I think the difference is and it's working," Kenny Rogers, head of Chemical Transport Logistics at Aurora Tankers/IMC Industrial Group, said.
Panelists were uncertain when global oil prices would recover given the unpredictable nature of the markets.
"At the very peak in 2008, Goldman Sachs [Group, Inc.] said oil would go to $200 [a barrel] and of course it crashed to $37. Only last week they say it will go to $20. I don't really know. It's anybody's guess I believe," Geir Sjurseth, Managing Director and Head of Offshore Finance at Germany's DVB Bank SE, said.
He was referring to the last major financial crisis, when global benchmark Brent oil futures peaked at around $145 a barrel in July 2008. At the moment, industry players are unsure whether the oil prices have bottomed.
"No one has ever suggested an alphabet to describe this crisis. The last time [the 2007-2008 crisis] it was all about a V-shaped recovery, a W-shaped recovery or a U-shaped recovery. But there's no alphabet to describe what we are going through right now," Fazel A. Fazelbhoy, CEO of Dubai-based Synergy Offshore FZ LLE, a consulting firm focused on the offshore energy and marine sector.
Lower Non-OPEC Supply Key to Market Recovery
With OPEC sticking to its current production quotas, prospects for a recovery in global oil prices will hinge on a reduction in supplies from major non-OPEC producers like those in Russia and the North Sea as well as U.S. shale producers.
"In the short term, it's going be a cut in supply which is required to help stabilize the oil price. Recent reports … have been proclaiming that OPEC won the oil price war as the non-OPEC producers have started to cut supplies, notably U.S. shale production, most of which makes a sizeable loss while the oil price is languishing in the $40-50 a barrel price range," Simon Spells, a Singapore-based senior associate at international law firm Berwin Leighton Paisner LLP, told forum participants.
1
2
3
View Full Article