Azerbaijan Expects to Keep Oil Output at ACG Fields at 31.5M Tons in 2015
by Reuters
|
Wednesday, October 14, 2015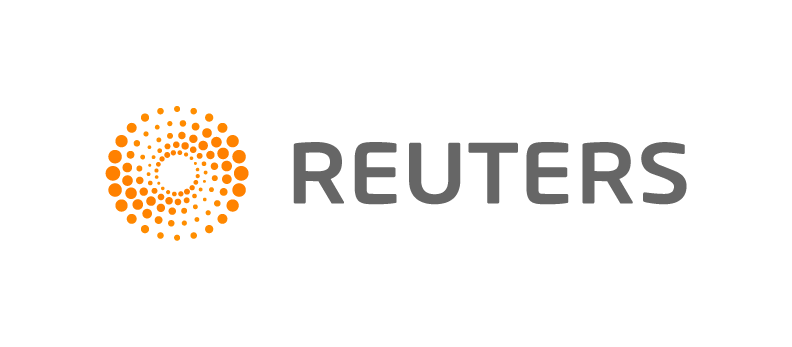 BAKU, Oct 14 (Reuters) – Azerbaijan expects to keep oil production at its main Azeri, Chirag and Guneshli (ACG) fields at 31.5 million tonnes in 2015, the same level as in 2014, vice president of the Azeri state energy company SOCAR said on Wednesday.
"We would like to keep oil production at the ACG block in 2015 at the last year's level," Khoshbakht Usifzade said at the Caspian Business Forum.
He said oil production at the BP -operated ACG fields in 2014 was 31.5 million tonnes.
(Reporting by Nailia Bagirova; Writing by Margarita Antidze; Editing by Gabriela Baczynska)
Generated by readers, the comments included herein do not reflect the views and opinions of Rigzone. All comments are subject to editorial review. Off-topic, inappropriate or insulting comments will be removed.