Venezuela Says Eight Non-OPEC Nations Invited To Vienna Meeting
by Reuters
|
Alexandra Ulmer
|
Tuesday, October 13, 2015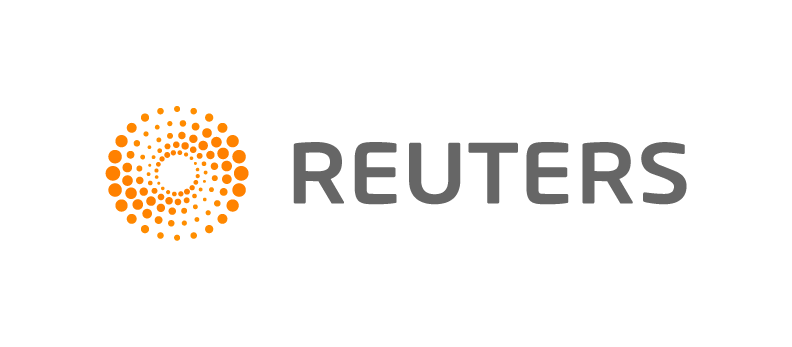 CARACAS, Oct 13 (Reuters) - Venezuelan Oil Minister Eulogio del Pino said on Tuesday that eight non-OPEC countries have been invited to an Oct. 21 oil meeting: Azerbaijan, Brazil, Colombia, Kazakhstan, Norway, Mexico, Oman and Russia.
The technical meeting of oil experts from the Organization of Petroleum Exporting Countries and non-OPEC countries will be held in Vienna, he told Reuters.
"The confirmations are coming in gradually and I'm personally calling ministers to ensure that the delegation is of the adequate level of authority," del Pino said.
Venezuela, an OPEC member, will unveil a bold new strategy this month, taking a page from the organization's history books with a proposed price band to build an automatic floor for prices at $70 a barrel.
In an exclusive interview with Reuters, Venezuela's long-time oil minister and current United Nations ambassador, Rafael Ramirez, said the proposal would reapply the old mechanism of progressive production cuts to control prices, with a "first floor" of $70 per barrel and a later target of $100 per barrel.
Price hawk Venezuela has been pushing to stem a tumble in oil prices, but faces an uphill battle to convince its richer Gulf counterparts and non-OPEC nations. The meeting's date was already known but the location and full list of invitees was not revealed until Tuesday.
Venezuela's proposal will be discussed at the meeting this month, Kuwait's oil minister said on Tuesday.
"There is no decision. It will be discussed, and (based on) the outcome, we will decide whether to agree or disagree," Ali al-Omair told reporters. He did not elaborate.
Russia, the world's top oil producer, has refused to cooperate with OPEC, in which Saudi Arabia is the leading producer.
However, Energy Minister Alexander Novak has said that Russia was ready to meet with OPEC and non-OPEC producers to discuss the market and his comments have supported prices, although analysts have warned that relations may suffer over the two sides' differing positions on Syrian President Bashar al-Assad's future.
Mexico said earlier this month it is ready to participate in the technical meeting to discuss the market, but it will not cut crude production.
An oil price recovery would be positive for recession-hit Venezuela, where roughly 96 percent of hard currency income derives from oil.
However, the International Energy Agency says a global oil supply glut will persist through 2016 as demand growth slows from a five-year high and key OPEC members maintain near-record output.
(Reporting by Alexandra Ulmer; Additional reporting by Marianna Parraga; Editing by Richard Chang and Matthew Lewis)
Generated by readers, the comments included herein do not reflect the views and opinions of Rigzone. All comments are subject to editorial review. Off-topic, inappropriate or insulting comments will be removed.