Oil Prices Slip After 11-Week High
by Deon Daugherty
|
Rigzone Staff
|
Monday, October 12, 2015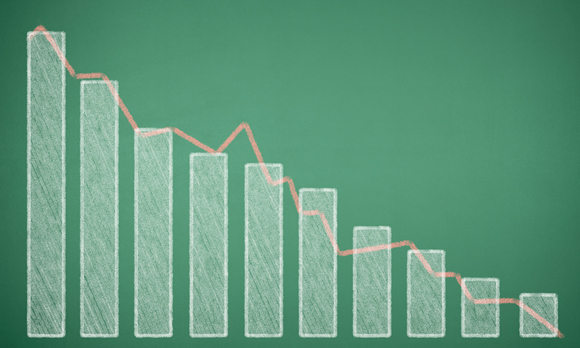 Temporary commodity price climb is tempered by history and questions about communication between Russia and OPEC.
After the U.S. benchmark WTI settled at an 11-week high on Friday and worldwide Brent topped $53 a barrel, what's a commodity in a volatile market to do?
Gear down for another slide, if recent history tells us anything.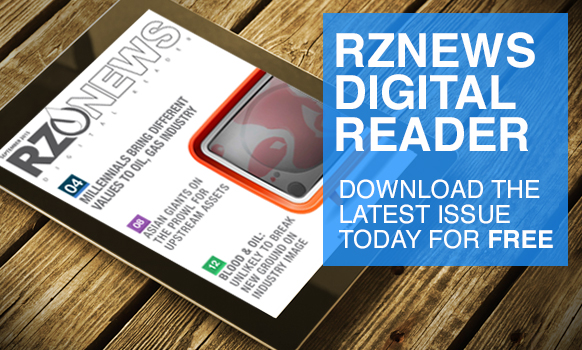 And so it was by late morning Oct. 12, prices were tumbling, likely based on word that OPEC's crude production boost would remain in force despite a persistent glut.
Key here is what exactly got the bubble blowing up in the first place. There was late last week the notion that OPEC kingpin Saudi Arabia would acquiesce to Russian overtures to cut production. Coupled with Russia moving ground troops to the region – specifically, making noise in Syria – it appeared compelling enough information to give some hope that a displacement was in the making.
As Andrew Coleman, an equities analyst with Raymond James in Houston, explained, oil hits a premium when a world power engages its military, and with Russia's gentle persuasion, people began to get hopeful.
Alas, it wasn't to be for long.
"It's usually one step forward, two steps back," Coleman told Rigzone.
So where do oil prices go from here? Short answer: They'll bounce around a $50 per barrel price, but probably not travel too far in either direction.
Coleman noted third quarter earnings hit in earnest within the next 10 days, and so far, there's been little bloodshed.
"We may see a lot of headline beats, and the turn is in here somewhere," he said. "Some people feel marginally about $60 [per barrel], but we're looking at $55 [this year], and not seeing $60 until mid-to-late next year."
Generated by readers, the comments included herein do not reflect the views and opinions of Rigzone. All comments are subject to editorial review. Off-topic, inappropriate or insulting comments will be removed.