Statoil Puts Second Subsea Gas Compression Project into Action
|
Monday, October 12, 2015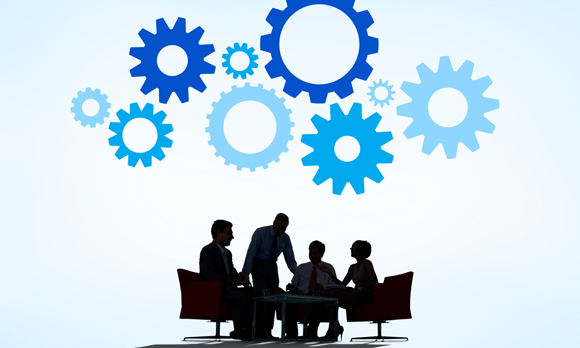 Statoil reports that its Gullfaks gas compression project is now in operation in the North Sea.
Statoil ASA reported Monday that it has started operating its second gas compression system at the Gullfaks area in the Norwegian North Sea. This latest project follows on from Statoil putting the world's first subsea gas compression plant online at the Åsgard field in the Norwegian Sea in mid-September.
Gullfaks subsea gas compression will increase recovery from the Gullfaks South Brent reservoir by approximately 22 million barrels of oil equivalent.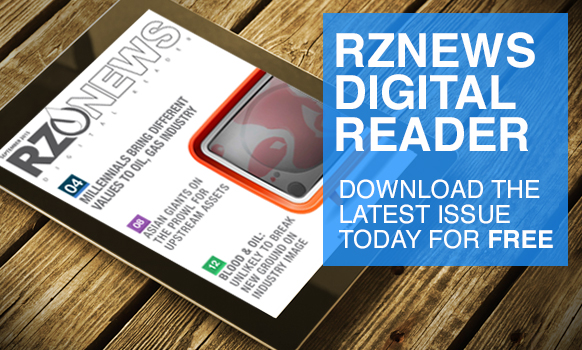 Compression is a way to get fields to produce more oil or gas for longer as the natural pressure in a reservoir drops. Until now compression plants have been installed on platforms or onshore, but this new facility is under almost 1,000 feet of water.
In addition to improving recovery Statoil's models show that subsea gas compression will be more energy efficient than traditional topside solutions. The firm said that the technology significantly reduces energy consumption and carbon dioxide emissions over a field's life. With nearly 50 percent of Statoil's current production recovered through around 500 subsea wells, the firm plans to expand its use of subsea gas compression and other subsea processing systems.
Commenting Monday, Margareth Øvrum, Statoil's executive vice president for Technology, Projects & Drilling, said:
"We are very proud that we have been able to complete such a demanding pioneering project with start-up ahead of the original plan.
"Subsea processing and gas compression represent the next generation oil and gas recovery, taking us a big step forward."