Rigzone Surveys Reveal Employer, Candidates Behavior during Downturn
|
Friday, October 09, 2015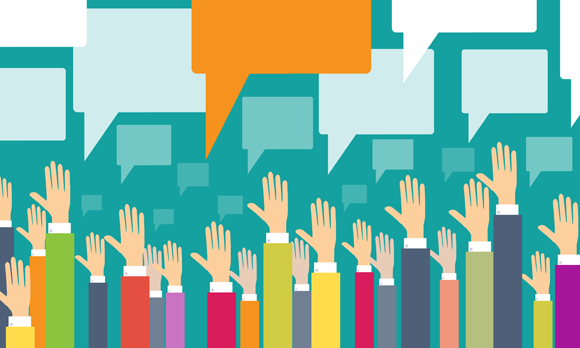 Rigzone's most recent surveys reveal the behaviors and practices of job-seekers and employers during the industry downturn.
The oil and gas industry is in the midst of what has been dubbed "a new normal cost environment" spurred by the global low price for oil which has been ongoing for several months. Findings from Rigzone's recent surveys targeting both job-seekers and employers reveal how the industry's employers and job candidates are affected by lower commodity prices.
Candidates Want to Remain in Oil and Gas, but Seek Honest Leadership
Workplace safety and strong leadership are the most important considerations to job candidates when choosing a new employer, while salary and the opportunity for growth are the most critical considerations when searching for their next career opportunity, according to Rigzone's recent survey of more than 200 job-seekers across the globe.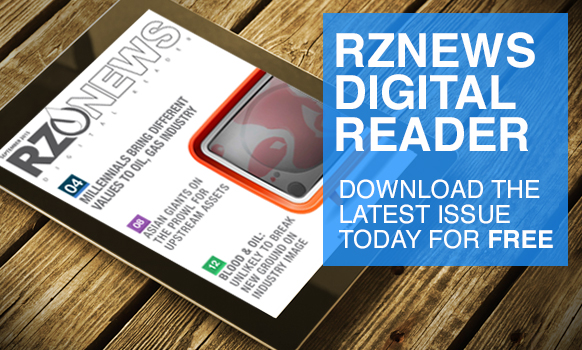 The survey reveals 72 percent of job-seekers consider workplace safety "extremely important," and 50 percent consider a strong leadership team "extremely important." Job candidates considering their next job opportunity find a competitive salary (59 percent) the most critical consideration while 52 percent say the opportunity for job growth is the most critical consideration.
Further, the survey finds job candidates are seeking trustworthy leaders who are compassionate and possess significant industry experience. More than three-fourths of respondents (78 percent) ranked honest and trustworthiness as extremely important while 54 percent each ranked compassion and industry knowledge as extremely important.
With nearly three-quarters (74 percent) of survey respondents aged 35 and older, their responses in regard to qualities they look for in a leader align with those of millennials (ages 18-34), evidenced by Rigzone's global survey of millennials. The survey of millennials found 45 percent prefer a trustworthy manager, followed by 25 percent who preferred leaders have experience and industry knowledge.
The global hiring survey also revealed how candidates are attacking the job search. Almost half of respondents (45 percent) find industry-specific job boards the most valuable in their job search, followed by employer websites (16 percent) and personal networks or friends in the industry (16 percent). While the oil and gas industry's low oil price has been the cause for thousands of layoffs across the globe, candidates remain loyal to the industry. Despite current market conditions, 63 percent of surveyed respondents are not considering leaving the industry. And 82 percent of respondents are willing to relocate for a new job opportunity.
Employers Slow Down on Hiring
While Rigzone's job-seeker survey shows candidates are willing to ride out the current downturn and remain in the field, they are also willing to do so for less money, according to Rigzone's Q3 2015 global hiring survey. The survey of almost 300 global employers and recruiters reveals that 70 percent of candidates are willing to accept less money for positions compared to 2Q 2015. And 82 percent of employers see an increase in the number of highly qualified, experienced candidates, with 43 percent seeing a significant increase.
1
2
View Full Article
Generated by readers, the comments included herein do not reflect the views and opinions of Rigzone. All comments are subject to editorial review. Off-topic, inappropriate or insulting comments will be removed.