More Reforms Needed to Make Mexico Successful
by Alex Mills
|
Texas Alliance of Energy Producers
|
Friday, October 09, 2015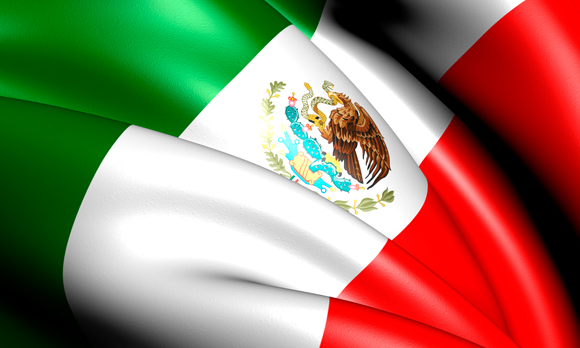 The leaders in Mexico know that oil and gas activity can help alleviate many problems facing the people of Mexico, but the question is will they make the needed reforms?
This opinion piece presents the opinions of the author.
It does not necessarily reflect the views of Rigzone.
Congressman Henry Cuellar (D-Tx.) hosted a meeting in Laredo on Oct. 2 between officials from the governments of Mexico, the United States and Texas to discuss the recent changes in mineral laws in Mexico that will allow investment and development opportunities by companies outside Mexico. The meeting also included members of several universities in Mexico and Texas A&M University International in Laredo as well as members from state and national oil and gas trade associations.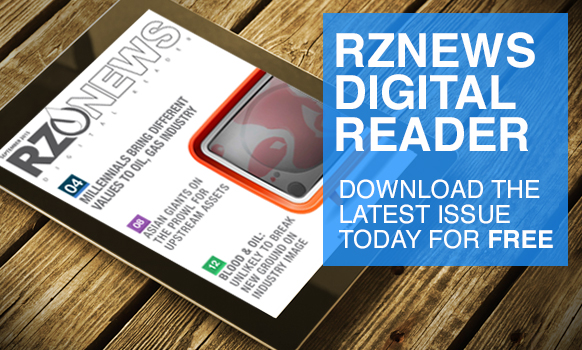 Cuellar's interest in future development of oil and gas resources in Mexico and Texas is a given, because his Congressional district runs from San Antonio to Laredo. Future oil and gas development will have a significant positive financial impact on Cuellar's constituents and on the thousands of Mexican citizens who live across the border.
The changes in Mexico's laws have not created a flurry of activity from U.S. companies, yet. The interest has always been there, but the restrictions have been confusing.
On Dec. 20, 2013, Mexican President Enrique Pena Nieto signed historic constitutional reforms related to Mexico's energy sector aimed at reversing oil production declines. Another set of laws to implement the reforms were Pemex, Mexico's government owned oil company, can now partner with international companies that have the experience and capital required for exploring offshore and unconventional resources.
Initial reaction to the reforms was positive, and they were well received. However, the first auction in Round 1 for awarding production sharing contracts was disappointing. There were 25 pre-qualified participants (18 individuals and seven consortiums). Only nine of the 25 actually made economic proposals.
Some analysts surmised that after extensive review of the contract, financial considerations (taxes and royalty) and geology, 16 companies did not want even want to submit a bid on the tracts. Only two blocks out of 14 were awarded, and they were awarded to companies from Mexico.
Officials from Mexico's three agencies that oversee oil and gas development expressed disappointment and indicated they are looking for answers.
Speakers at the conference noted that oil and gas companies are looking for regulatory certainty from the Mexican government. They need to know the rules of the game and how they are going to be enforced.
Economic issues have far reaching social and geopolitical impacts. Increased development of oil and gas resources creates wealth for everyone, and it decreases the need for imports, which strengthens national security.
Companies want as much information as possible about the geology of the prospects.
The Mexican government required companies to have $10 billion in assets and $1 billion in owners' equity to apply to the first and second calls for bids, which restricted the number of companies that even qualified to participate in the bidding.
The leaders in Mexico know that oil and gas activity can help alleviate many social and economic problems facing the people of Mexico. The question remains: Will they make the reforms that are needed for success?
Alex Mills is President of the Texas Alliance of Energy Producers.
Generated by readers, the comments included herein do not reflect the views and opinions of Rigzone. All comments are subject to editorial review. Off-topic, inappropriate or insulting comments will be removed.