Angered by Air Strikes, Turkey's Erdogan Warns Russia on Energy Ties
|
Thursday, October 08, 2015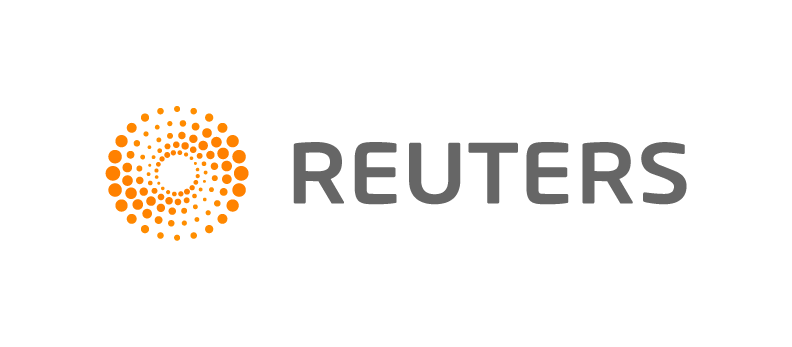 ANKARA, Oct 8 (Reuters) – President Tayyip Erdogan, angered by Russian incursions into Turkish air space, has warned Russia there are other places Turkey could get natural gas and other countries that could build its first nuclear plant.
Russian aircraft twice entered Turkish air space at the weekend as Moscow carried out air strikes in Syria. Turkish F-16 jets have also been harassed by Syrian-based missile systems and unidentified planes since then.
"We can't accept the current situation. Russia's explanations on the air space violations are not convincing," the Turkish daily Sabah and other media quoted Erdogan as telling reporters as he flew to Japan for an official visit.
Russia's air strikes in support of President Bashar al-Assad's forces have shifted the balance of power in the Syrian conflict and dealt a blow to Turkey's aspirations of seeing Assad removed from power.
But beyond protesting, there is little Turkey can do.
Russia is Turkey's largest natural gas supplier, with Ankara buying 28-30 billion cubic meters (bcm) of its 50 bcm of natural gas needs annually from Russia. Other major suppliers are Iran and Azerbaijan, with a small amount planned from Turkmenistan.
Turkey commissioned Russia's state-owned Rosatom in 2013 to build four 1,200-megawatt reactors in a project worth $20 billion, although a start date for what will be Turkey's first nuclear power plant has not yet been set.
1
2
3
View Full Article
Generated by readers, the comments included herein do not reflect the views and opinions of Rigzone. All comments are subject to editorial review. Off-topic, inappropriate or insulting comments will be removed.