Millennials in the Workplace
|
Wednesday, October 07, 2015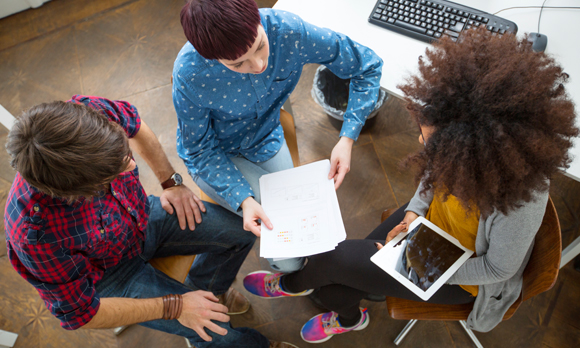 Rigzone speaks with a millennial, career and workplace expert about the characteristics of millennial workers.
They like their work-life balance, they enjoy working in groups and they're eager to learn new skills. These are just a few characteristics of the millennial generation, now the new workforce majority. Integrating the millennial generation of workers into a workplace culture of their older counterparts – baby boomers and Gen Xers – can be a challenge. Many millennials will become our industry's future leaders and CEOs. And that's part of the reason why the millennial culture is of interest to employers and recruiters.
Rigzone recently conducted a global survey that explored what millennials think of the oil and gas industry and that insight revealed how this generation of workers differs from older workers. From their differing workplace behaviors and priorities to their values and beliefs, millennials are changing the dynamics of the workplace.
How the industry manages these changes will be paramount for oil and gas companies striving for future success. That's why it's important employers and recruiters learn all they can about millennials and how they function in the workplace.
Check out this video to learn more about millennials in today's workplace.
If you missed the last careers video with tips on how to ace your video interview, click here.
Generated by readers, the comments included herein do not reflect the views and opinions of Rigzone. All comments are subject to editorial review. Off-topic, inappropriate or insulting comments will be removed.