US EIA Sees Tighter 2016 Oil Market As Demand Accelerates
by Reuters
|
Tuesday, October 06, 2015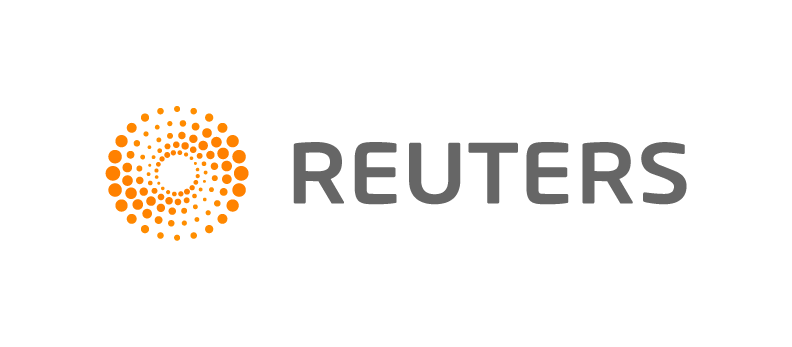 NEW YORK, Oct 6 (Reuters) - Global oil demand will grow by the most in six years in 2016 while non-OPEC supply stalls, according to a monthly U.S. energy report that suggests a surplus of crude is easing more quickly than expected.
Total world supply is expected to rise to 95.98 million barrels a day in 2016, 0.1 percent less than forecast last month, according to the U.S. Energy Information Administration's Short Term Energy Outlook. Demand is expected to rise 270,000 bpd to 95.2 million barrels a day, up 0.3 percent from September's forecast due in part to an outlook for stronger demand growth from China.
The tightening market balance comes as U.S. production starts to decline, although the EIA's latest forecasts suggest a smaller fall-off in annual output than previously expected. U.S. oil output is expected to fall from an average of 9.25 million bpd in 2015 to 8.86 million bpd in 2016, compared with 8.82 million expected in its previous report.
Oversupply of crude, due in part to surging U.S. shale production, caused prices to fall by more than 50 percent since June 2014.
"Non-OPEC growth dries up to almost nothing; the Saudi strategy is working," said Michael Wittner, an analyst at Societe Generale in New York, referring to Saudi Arabia's effort to keep production high to force less-efficient producers out of the market. "It is has never been about a couple of months or a couple of quarters, but a couple of years, and that is how it is playing out."
The agency is forecasting a global implied stock build of about 1.76 million bpd this year, and 0.8 million bpd next year. This suggests the huge oversupply that has forced prices sharply lower will recede slightly in 2016, with more rebalancing the following year.
Another question looming over oil markets has been whether demand from China is weakening. In the latest forecast, the EIA raised its outlook for 2016 Chinese demand to 11.48 million bpd, compared with 11.41 million seen previously, and 11.18 million in 2015.
(Reporting by Josephine Mason and Jessica Resnick-Ault; Editing by Chizu Nomiyama and David Gregorio)
Generated by readers, the comments included herein do not reflect the views and opinions of Rigzone. All comments are subject to editorial review. Off-topic, inappropriate or insulting comments will be removed.
RELATED COMPANIES