PETRONAS' First Female Drilling Supervisor Settles in Trailblazing Role
|
Tuesday, October 06, 2015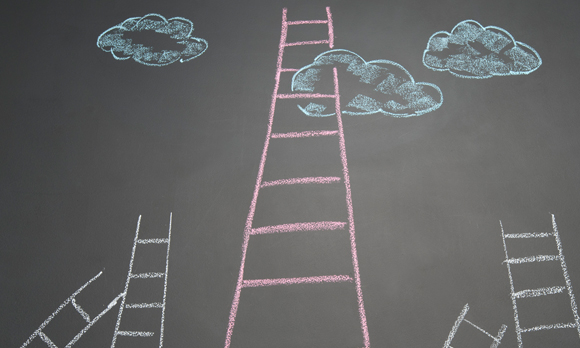 Penny Chan is proof that female employees in Malaysia's PETRONAS can take on challenging roles in a male-dominated offshore oil and gas sector when the opportunity arises.
Like any global oil and gas firms, where personnel working in offshore oil and gas fields are predominantly male, Penny Chan has emerged as a trailblazer for Petroliam Nasional Berhad (PETRONAS) by becoming the Malaysian national oil company's (NOC) first female drilling supervisor.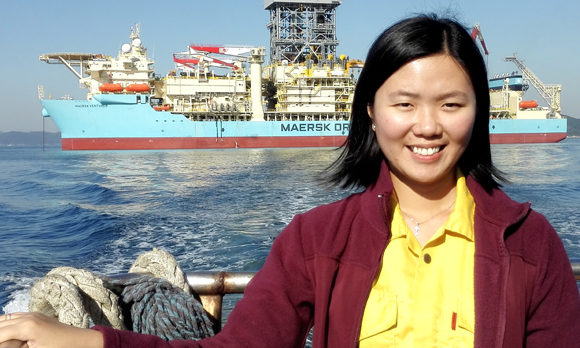 Penny Chan is Malaysia's PETRONAS first female drilling supervisor. She is currently the deputy drilling supervisor for the NC-3 Project offshore Sarawak.
Source: PETRONAS
The 26-year old Chan is proof of the firm's effort to strengthen its workforce through diversity, and inclusion is paying off. This was highlighted in PETRONAS' Sustainability Report 2014 (SR2014), which revealed that people are its greatest assets in the quest to maintain its competitive edge in an increasingly complex operating environment.
After all, PETRONAS stated in SR2014 that "equality, diversity and inclusion are mandatory principles to facilitate our people's growth."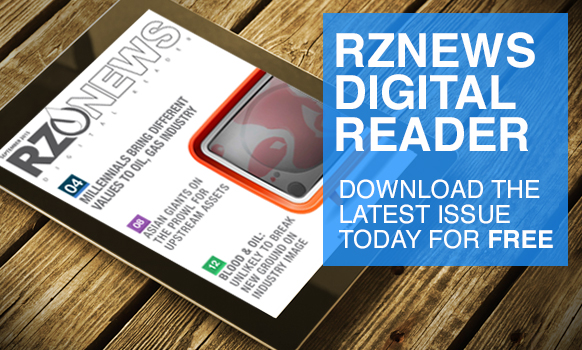 Adapting to Worklife in an Offshore Rig
Chan, who joined PETRONAS in March 2011, is presently the deputy drilling supervisor at the NC-3 project offshore Sarawak, Malaysia. Operating far from shore, she was sometimes "the only woman on an oil rig with more than 150 men. But she has taken all that it her stride … [and] the experience has made her a better communicator and leader," PETRONAS upstream magazine flow wrote in its April/May edition.
The graduate from the pioneering cohort of the petroleum engineering program at Universiti Teknologi Petronas (UTP) explained in an email to Rigzone that employees should possess traits such as being personable, passionate and polite.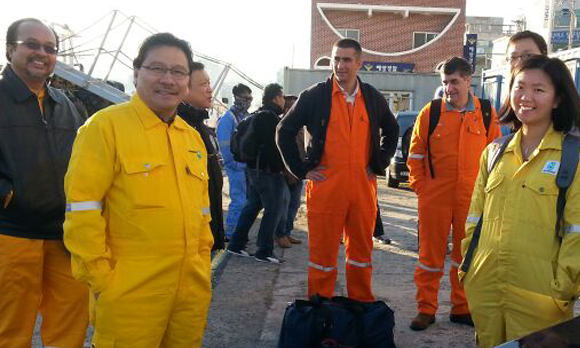 Chan and crew getting ready for offshore drilling assignment.
Source: PETRONAS
"To be effective on a male-dominated rig, I always put the [issue of] gender aside, and only focus on professional strength."
"As a drilling supervisor, we have to plan, work and coordinate with a group of offshore team members collaboratively in ensuring operation excellence. Therefore, it is important to keep myself approachable and I always welcome any discussions, and together we can work on the solutions whenever there is a challenging situation," Chan highlighted to Rigzone.
Being "passionate is contagious. I'm interested and enthusiastic with the on-going operations at all times and care about the people on the rig. Passionate for what I do makes my day on the rig invigorating and rewarding. This will also increase the energy level for the people around me and I do get continuous support from the team as they could feel the same as me."
1
2
3
View Full Article
Generated by readers, the comments included herein do not reflect the views and opinions of Rigzone. All comments are subject to editorial review. Off-topic, inappropriate or insulting comments will be removed.