Official: UAE's Shah Gas Project Hits Full Output Capacity
by Reuters
|
Tuesday, October 06, 2015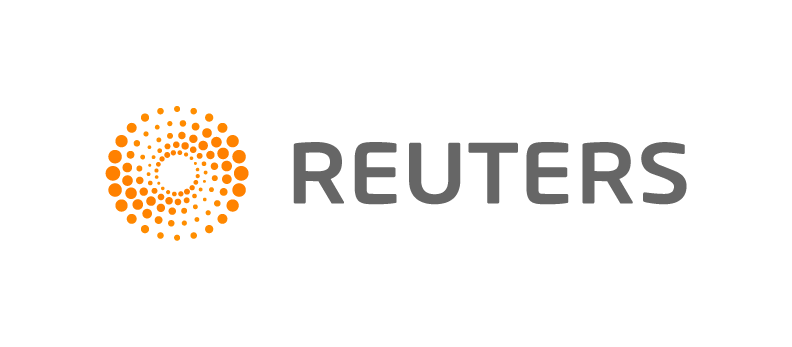 ABU DHABI, Oct 6 (Reuters) – The Shah gas project which began operations this year in the United Arab Emirates has reached its full production capacity, a top company official said on Tuesday.
"We have ramped up to full production, which is 1 billion cubic feet per day (bcf)," Saif Ahmed al Ghafli, chief executive of Al Hosn Gas, told reporters on the sideline of an conference in Abu Dhabi.
Al Hosn Gas is the Shah gas development joint venture in which Abu Dhabi National Oil Co (Adnoc) holds a 60 percent share and U.S.-based Occidental Petroleum the other 40 percent.
The multi-billion dollar project is meant to produce usable gas from Shah's high-sulphur field.
The project is expected to process sour gas into 0.5 bcf/d of usable gas in the remote desert and is vital for keeping the UAE supplied with fuel and reducing its growing gas imports.
The UAE is investing $35 billion to diversify its energy mix and reduce its dependence on natural gas imports for power generation, the country's energy minister said on Sunday.
(Reporting by Stanley Carvalho; Writing by Rania El Gamal; Editing by David Holmes)
Generated by readers, the comments included herein do not reflect the views and opinions of Rigzone. All comments are subject to editorial review. Off-topic, inappropriate or insulting comments will be removed.