Brazil's Petrobras Cuts Spending Plan for 2nd Time in 3 Months
by Reuters
|
Guillermo Parra-Bernal & Jeb Blount
|
Tuesday, October 06, 2015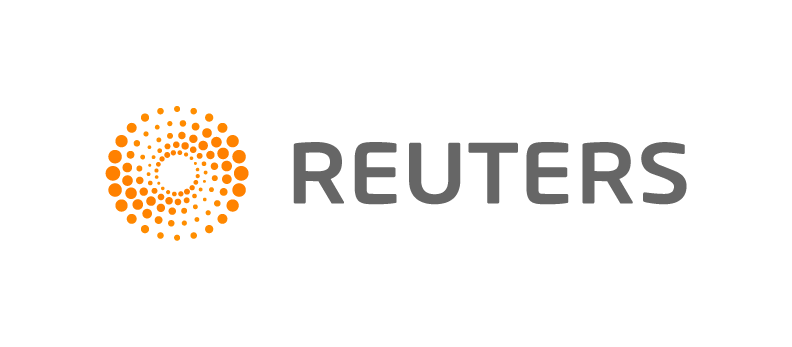 SAO PAULO/RIO DE JANEIRO, Oct 5 (Reuters) - State-led Petroleo Brasileiro SA , struggling with the biggest debt load among global oil firms, on Monday cut $11 billion from capital spending plans for this year and next as Brazil's currency and oil prices slump.
Petrobras, as the company is commonly known, plans to cut 2015 investment by 11 percent to $25 billion from the previous $28 billion, according to a statement. Investment for 2016 will be cut 30 percent to $19 billion from $27 billion. Budgeted costs plus operating expenses excluding purchases of raw materials were also trimmed for this year and next.
The company is being battered by a whirlwind of bad news. In the last year, oil prices dropped nearly 50 percent and Brazil's currency, the real, slipped by a third against the U.S. dollar, causing revenue to fall and debt to soar.
Meanwhile, the downgrade of its debt rating to junk status has raised the cost of borrowing, and a giant corruption scandal has tarnished its reputation with investors.
"The company's uncertain future is the consequence of terrible governance," said Fabio Fuzette of Antares Capital, a Sao Paulo investment fund. "Debt is so high that they've sacrificed capital investment to preserve cash."
The cuts announced Wednesday are the second round of retrenching in three months for the Rio de Janeiro-based company, which recently prided itself on having the world's largest corporate-investment plan.
Reuters reported last month that Petrobras could be forced to make new cuts to its five-year plan, announced in late June, as the burden of falling oil prices, rising interest payments and a weak currency made the program obsolete.
1
2
3
View Full Article
Generated by readers, the comments included herein do not reflect the views and opinions of Rigzone. All comments are subject to editorial review. Off-topic, inappropriate or insulting comments will be removed.
RELATED COMPANIES