US Says BP To Pay $20B In Fines For 2010 Oil Spill
by Reuters
|
Monday, October 05, 2015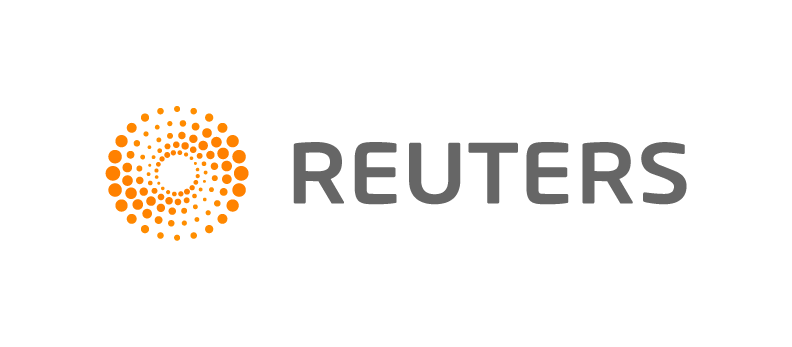 WASHINGTON, Oct 5 (Reuters) - BP Plc will pay more than $20 billion in fines to resolve nearly all claims from its deadly Gulf of Mexico oil spill five years ago, marking the largest corporate settlement of its kind in U.S. history, Attorney General Loretta Lynch said on Monday.
The agreement, first outlined in July, adds to the $43.8 billion BP had previously set aside for criminal and civil penalties and cleanup costs. The company has said its total pre-tax charge for the spill is now around $53.8 billion.
The total penalties Lynch announced on Monday sounded higher than the $18.7 billion deal reached to this summer, in part because she included $1 billion in restoration work BP had agreed to long beforehand.
BP's shares rose nearly 3 percent in New York to $33.45 each. Investors have praised the agreement as essentially capping liabilities that could have been much larger.
The fines - to be paid to the federal government, five Gulf Coast states and hundreds of municipalities over 18 years - will fund environmental restoration and economic development programs to address the worst offshore spill in U.S. history.
"This agreement will launch one of the largest environmental restoration efforts the world has ever seen," Lynch said.
The spill fouled 1,300 miles of coastline and dumped more than three million barrels of crude into the sea, hurting fishermen and prompting overhauls of safety rules and emergency plans in one of the world's most prolific offshore oil basins.
The core of the agreement includes $7.1 billion for natural resource damages, $5.5 billion for Clean Water Act fines, and $4.9 billion in payments to states.
The Macondo well blowout and the fire on the Deepwater Horizon drilling rig on April 20, 2010 killed 11 workers.
Federal and state officials formally filed the settlement on Monday and it should be approved by a U.S. District Court in Louisiana soon.
"The filing of the consent decree does not reflect a new settlement or any new money," BP spokesman Geoff Morrell said.
In the past, BP has paid for liabilities by shedding assets, eroding about one-fifth of the earnings base it had before 2010. Its smaller size among the bigger oil majors has made it vulnerable to potential takeovers, analysts have said.
BP has effectively settled all big claims from the spill. Previous settlements included a fund originally set at $7.8 billion to compensate individuals claiming economic harm from the spill.
Other settlements included one with contractors Transocean Ltd and Halliburton Co.
(Reporting by Susan Heavey, Patrick Rucker and Emily Stephenson; Editing by Terry Wade and Grant McCool)
Generated by readers, the comments included herein do not reflect the views and opinions of Rigzone. All comments are subject to editorial review. Off-topic, inappropriate or insulting comments will be removed.