AFR: Woodside CEO Says Doesn't Want to Raise Bid for Oil Search
by Reuters
|
Sunday, October 04, 2015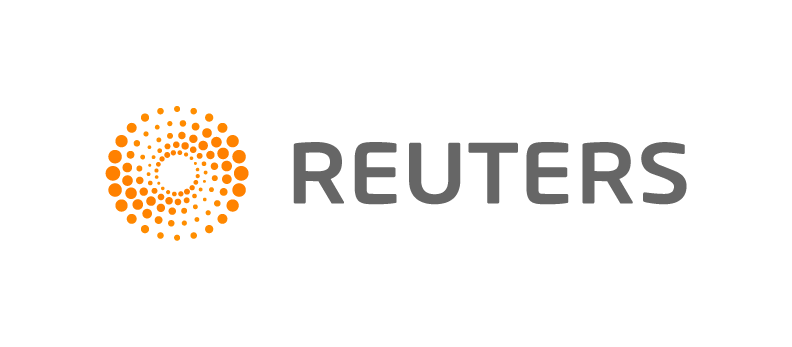 MELBOURNE, Oct 5 (Reuters) - Woodside Petroleum's chief executive said the company does not want to raise its A$11.6 billion ($8.2 billion) offer for Oil Search Ltd because it would hurt his shareholders, the Australian Financial Review reported on Monday.
Oil Search rejected the proposed all-share offer in September saying it grossly undervalued the company's low cost, high quality liquefied natural gas stake in Papua New Guinea and its gas exploration assets in the island nation.
"Offering more is dilutive to our shareholders," the newspaper quoted Woodside CEO Peter Coleman saying in his first public comments since the proposal was rebuffed.
"We are already at that balance point and we don't want to go any further," he was quoted saying in an interview.
Analysts have said the company would have to offer between A$9 and A$10 a share, or at least A$13 billion, to win over Oil Search shareholders, led by the PNG government, Abu Dhabi's International Petroleum Investment Company and Capital Group.
Coleman said the company did not want to include cash in any offer on top of its four-for-one share offer ratio as that could hurt shareholders if already weak gas prices fell further.
"In this environment cash is king. You don't want to be using cash. If you pay cash you are locking in a particular price outcome," Coleman was quoted saying.
He said his next step would be to "wait for Oil Search shareholders to start to say, 'Where's the deal'"
"I'm a patient man. This is a once-in-a-cycle opportunity to do something quite special."
Oil Search was not immediately available to comment on Coleman's remarks. ($1 = 1.4176 Australian dollars)
(Reporting by Sonali Paul)
Generated by readers, the comments included herein do not reflect the views and opinions of Rigzone. All comments are subject to editorial review. Off-topic, inappropriate or insulting comments will be removed.
RELATED COMPANIES