Recent Crash in O&G Projects Not Surprising, Industry Expert Says
|
Thursday, October 01, 2015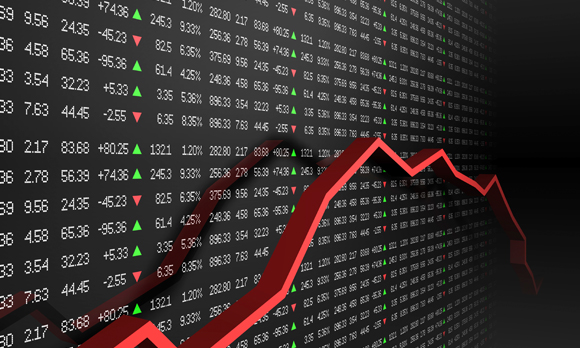 Warning signs were apparent that oil and gas project costs were escalating, but industry failed to take action, says an industry expert at the SPE ATCE 2015 conference.
Warning signs that oil and gas project costs were getting out of control were apparent three years ago, but industry failed to take action to address this issue.
While uncertainty in market factors such as oil prices always exist, the recent industry crash shouldn't have come as a surprise, said Naraj Nandurdikar, director of exploration and production practice at Independent Project Analysis Inc. (IPA), which provides research for major capital projects. The response to this downturn are not original: capital expenditure cuts, layoffs, reorganizations, and cuts to training and travel.
"If we want to be a true leader, we should think about the long game," said Nandurdikar at the Society of Petroleum Engineers' 2015 Annual Technical Conference and Exhibition.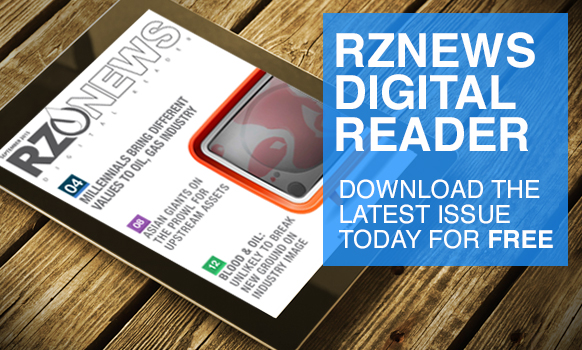 While sustaining near-term cash flow is an understandable priority du jour for the oil and gas industry, will these short-term fixes help industry down the road? According to IPA analysis, constraining spending on projects already underway or slowing them down raises project costs in the long run on average by 33 percent, Nandurdikar said. Reducing project activity and capital expenditure will reduce pressure on the supply chain, easing demand and reducing the escalation in the supply chain, but only temporarily.
"We as an industry haven't really identified why the cost framework rose," said Nandurdikar. "We blame it on project complexity and suppliers, or more project demand versus what supply chain can provide, but these are symptoms, not the root cause."
The fact that international oil companies don't have many good-looking opportunities – and that not all these opportunities are in the easiest places in the world – leads to the desire to chase everything that comes along regardless of cost is another. The industry faces a Catch-22 in chasing proverbial production holes. Projects have target end-dates when these holes are expected, without knowing what's in the ground. When delays occur, the hole is still there, and there's constant pressure to chase resource to have something to put into pipeline.
What's needed is really robust, lean portfolios.
"Until people really start looking at their portfolios and say 'I'm not going to do everything that comes along' and create a wave of demand that constrains the supply chain, things won't change. Companies need to ask whether a project makes sense, especially for their individual company."
Project management systems also are not adequate for today's projects, as the issues that cause project delays are not always technical, said Nandurdikar. They also must be prepared to address nation building, stakeholder engagement, and have anthropological skills to engage with the communities in which they're working. Until all these costs have been considered, cost framework issues will continue.
"We need a cost culture in our companies," said Nandurdikar. "We need to change behavior the same way we made safety changes."
One day, he hopes that SPE will issue an award to a project not only for safety, but for saving money.
Layoffs will likely continue as companies seek to get fit, but companies should ask themselves what their long-term hiring needs will be, not just what they needed at the peak. These questions seem to be the new reality – how many people do I need? Am I too big or lean? But Nandurdikar said these moves will actually weaken companies and jeopardize their future. The reason: a shift in the execution project model. In the past, services were bundled; now, owners have to take more responsibility.
"If we let go of people, how do we cope with this model?"
Layoffs could leave companies with the inability to perform some tasks. Until we cut work and people, layoffs alone will cause problems.
1
2
3
View Full Article
Generated by readers, the comments included herein do not reflect the views and opinions of Rigzone. All comments are subject to editorial review. Off-topic, inappropriate or insulting comments will be removed.