Gulf Keystone Says Reserves More Than Double at Shaikan Oilfield
by Reuters
|
Thursday, October 01, 2015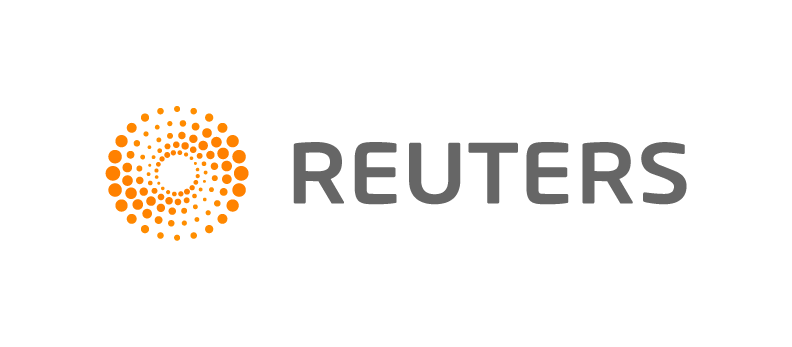 Oct 1 (Reuters) – Gulf Keystone Petroleum Ltd said an independent report found that the reserves at a key oilfield in Iraqi Kurdistan were more than double the previous estimate, potentially helping the oil producer develop the field at lower costs.
Gulf Keystone said an updated Competent Person's Report found that proved and probable reserves at its Shaikan oilfield had increased to 639 million barrels gross from 299 million barrels gross.
Shares in the company rose 15.6 percent to 37.39 pence in early trade on Thursday on the London Stock Exchange.
GKP's Shaikan oilfield, a discovery of 12.5-13 billion barrels in place made in 2009, has the potential to produce 100,000 barrels of oil per day.
The company is among a handful of oil and gas producers remaining in the autonomous Kurdistan region in Iraq, all of whom are owed millions of dollars by the Kurdistan Regional Government (KRG).
GKP said a better understanding of the field's recovery mechanism would result in lower capital expenditure per barrel, which would be crucial to the company already weighed down by debt and tightened finances.
(Reporting by Abhiram Nandakumar in Bengaluru; Editing by Anupama Dwivedi)
Generated by readers, the comments included herein do not reflect the views and opinions of Rigzone. All comments are subject to editorial review. Off-topic, inappropriate or insulting comments will be removed.
RELATED COMPANIES