Iraq's September Oil Exports Slip to 3.052M BPD
by Reuters
|
Thursday, October 01, 2015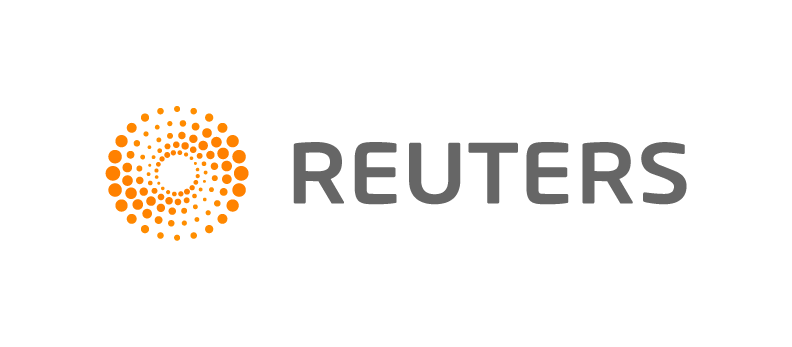 BAGHDAD, Oct 1 (Reuters) – Iraq's oil exports fell in September to an average of 3.052 million barrels per day (bpd), from 3.078 million bpd the previous month, the oil ministry said on Thursday.
The vast bulk of the exports – 3.03 million bpd – were from Iraq's southern ports, the ministry said in a statement.
Revenues from the country's September sales totalled $3.6 billion, with the oil sold at around $40.3 per barrel, it added.
Shipments from Iraq's north via Ceyhan in Turkey averaged only 22,000 bpd, the ministry said.
Iraq's semi-autonomous Kurdistan region has ramped up independent oil sales since mid-June while cutting allocations to Iraq's state oil firm SOMO in an escalating dispute over export rights and budget payments.
Lower oil revenues are straining Iraq's budget, as it fights an Islamic State insurgency that controls large swathes of territory in its north and west.
Iraq's southern oil exports will rise modestly to around 3.25 million bpd in 2016, the head of state-owned South Oil Company (SOC) told Reuters earlier this week, as the country struggles to boost production in the face of slumping crude prices.
(Reporting by Ahmed Rasheed; Editing by Rania El Gamal and David Evans)
Generated by readers, the comments included herein do not reflect the views and opinions of Rigzone. All comments are subject to editorial review. Off-topic, inappropriate or insulting comments will be removed.