Wyoming Court Issues Injunction Against Fracking Rules For Public Lands
by Reuters
|
Wednesday, September 30, 2015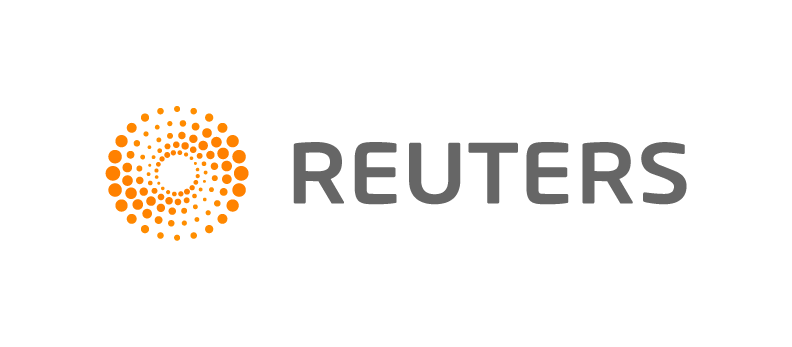 WASHINGTON, Sept 30 (Reuters) - A Wyoming judge on Wednesday granted a preliminary injunction against the federal government's regulations for hydraulic fracturing on public lands, handing a victory to oil and gas producers who had vehemently opposed the rules.
U.S. District Judge Scott Skavdahl had put the regulations on hold in June as he weighed a request from energy industry groups and four states to stop the rules from being implemented until their lawsuit against the new standards was resolved.
The rules issued by the Interior Department would require companies to provide data on chemicals used in hydraulic fracturing, or fracking, and to take steps to prevent leakage from oil and gas wells on federally owned land.
The Independent Petroleum Association of America and the Western Energy Alliance were joined by Colorado, Wyoming, North Dakota and Utah in seeking to stop the new rules from taking effect.
In his order granting the injunction, Judge Skavdahl ruled that federal agencies' only have authority to regulate hydraulic fracturing, or fracking, when the use of diesel fuel is involved.
Skavdahl also questioned whether there was any justification for the fracking regulations.
"The (Interior Department) has neither substantiated the existence of a problem this rule is meant to address, identified a gap in existing regulations the final rule will fill, nor described how the final rule will achieve its stated objectives," the order said.
Fracking involves injection of large amounts of water, sand and chemicals underground at high pressure to extract fuel.
While environmentalists have blamed the practice for contaminating ground water and increasing air pollution, oil and gas drillers have argued that fracking is safe and should be regulated at the state level.
Interior did not immediately respond to requests for comment.
(Reporting by Ayesha Rascoe; Editing by Sandra Maler, Bernard Orr)
Generated by readers, the comments included herein do not reflect the views and opinions of Rigzone. All comments are subject to editorial review. Off-topic, inappropriate or insulting comments will be removed.