Compensation Survey Finds Midstream Remains a Good Place to Be
|
Thursday, October 01, 2015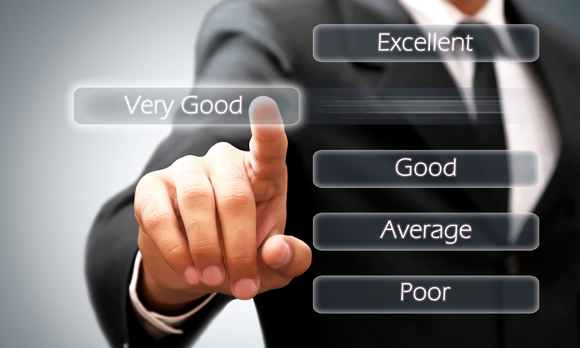 Most midstream firms surveyed continue to take steps to retain managers and employees.
In terms of employment and compensation, the midstream oil and gas sector continues to hum along quite nicely, concludes a recent survey by Longnecker & Associates (L&A), a Houston-based strategic compensation and governance consulting firm.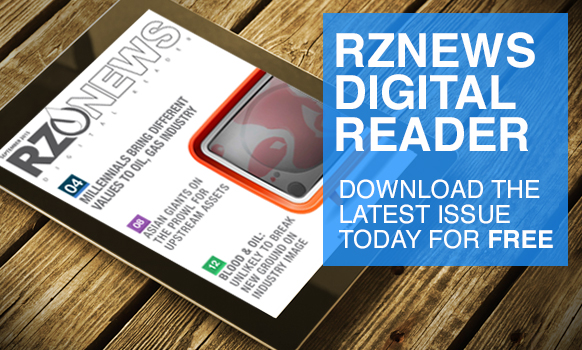 Unlike exploration and production and oilfield services firms, midstream employers have been considerably more insulated from commodity price swings, L&A President Chris Crawford said in an interview with Rigzone.
Ongoing robust investments in infrastructure projects translate into a much tighter employment situation in the midstream, explained Crawford. In fact, he noted that more than one-half of the midstream companies surveyed continue to pay annual retention bonuses and longer-term retention grants (such as restricted stock options) to keep managers and employees. Kinder Morgan, Williams, Magellan Midstream and 10 other companies provided their perspectives for the L&A survey.
Crawford and Josh Whittaker, a senior consultant with L&A, recently sat down with Rigzone to offer these and other survey highlights. Listen to the audio clip below to hear their insights about midstream employment and compensation.

AUDIO CAST
Matthew Veazey, Senior Editor with DownstreamToday and Rigzone, discusses L&A's recent midstream compensation and employment survey with Chris Crawford and Josh Whittaker.
Generated by readers, the comments included herein do not reflect the views and opinions of Rigzone. All comments are subject to editorial review. Off-topic, inappropriate or insulting comments will be removed.