Mexico Gets Stronger Demand In Second Oil Auction, Eni Among Winners
by Reuters
|
Adriana Barrera
|
Wednesday, September 30, 2015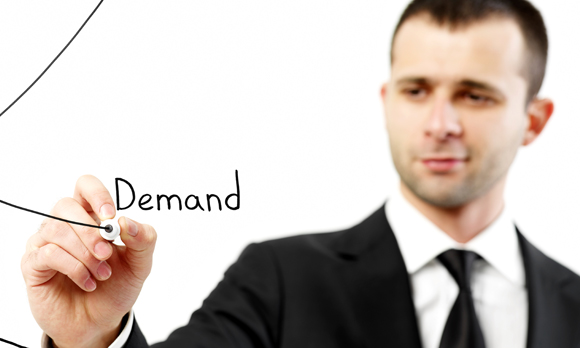 Mexico awards 3 out of 5 production-sharing contracts in the second phase of its historic oil sector opening, comfortably beating the disappointing results of the first phase.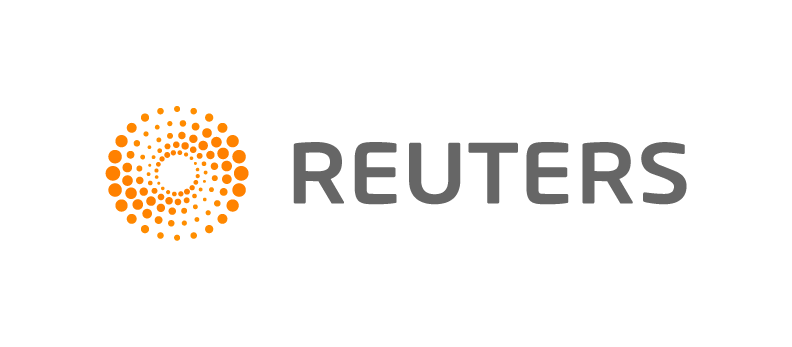 MEXICO CITY, Sept 30 (Reuters) - Mexico awarded three out of five production-sharing contracts on Wednesday in the second phase of its historic oil sector opening, comfortably beating the disappointing results of the first phase and giving a boost to the peso.
The auctions, part of a series aimed at reversing years of falling oil output, this time met the oil regulator's expectations and awarded potentially lucrative contracts to Italian energy group Eni and two consortiums.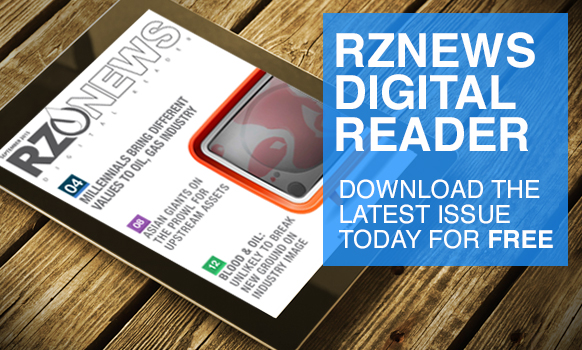 Two of the five contracts, all relating to oil fields in the southern edge of the Gulf of Mexico, failed to find any takers.
Eni won the contract for the Amoca, Mizton and Tecoalli fields while a consortium led by U.S.-based Fieldwood Energy secured the Ichalkil and Pokoch fields. A team fronted by Argentina's Pan American Energy took the Hokchi field.
In July, the first phase of Round One only awarded two of 14 contracts on offer, falling well short of the government's own modest expectations.
Traders said the results of the latest phase boosted the Mexican peso in morning trading, following a sharp depreciation against the U.S. dollar in recent months.
The fields up for grabs were all off the coast of Tabasco and Campeche states, near the top-producing but aging shallow water fields Ku-Maloob-Zaap and Cantarell.
The fields had already been discovered by state oil company Pemex, which lowers the geological risk for private operators.
Fourteen oil companies and consortiums pre-qualified for the auction, including international oil majors Chevron and Royal Dutch Shell. But only nine offered bids on Wednesday.
The second part of the so-called Round One tender follows a sweeping energy overhaul enacted last year.
Championed by President Enrique Pena Nieto, the reform ended Pemex's decades-long monopoly across the industry, and seeks to lure billions of dollars in new investment.
Juan Carlos Zepeda, head of Mexico's oil regulator, which ran the auction, had said he expected three of the five contracts to be awarded. He estimated such an outcome would eventually add up to 45,000 barrels per day (bpd) of new crude output, and attract about $3 billion in investment over the life of the contracts.
At 2.26 million bpd, Mexico's current average crude oil output is down by a third from peak production in 2004.
Two more Round One auctions are scheduled in the months ahead, including an onshore auction in December followed by deep water fields next year.
(Additional reporting by David Alire Garcia; Editing by Dave Graham and Bill Rigby)
Generated by readers, the comments included herein do not reflect the views and opinions of Rigzone. All comments are subject to editorial review. Off-topic, inappropriate or insulting comments will be removed.