Kazakhstan Says May Cut Oil Taxes To Spur Investment, Lift Output
by Reuters
|
Katya Golubkova & Mariya Gordeyeva
|
Tuesday, September 29, 2015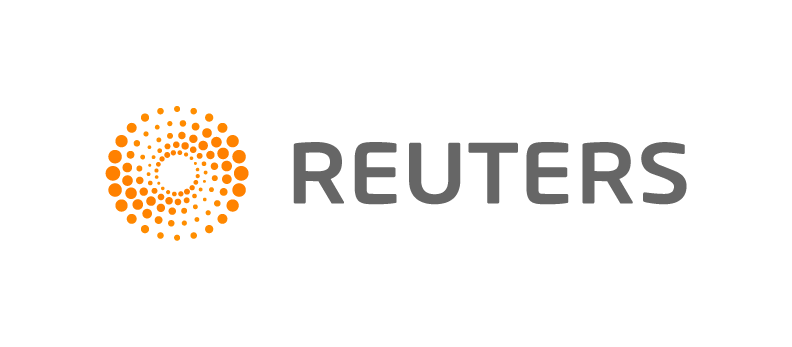 ASTANA, Sept 29 (Reuters) - The government in Kazakhstan is considering cutting the mineral extraction tax (MET) for some oil fields to try to reverse falling output, a senior energy official said on Tuesday.
News such a move is being considered by Kazakhstan, the second largest oil producer in the former Soviet Union, comes after calls to raise the same tax in neighbouring Russia were rejected.
"The MET will be adjusted to free up some cash," Energy Vice-Minister Magzum Mirzagaliyev told reporters.
"Oil-producing companies will be able to channel the free cash into bolstering output and continuing geological exploration."
Kazakhstan has already cut its oil production target for this year by 1 million tonnes to 79.5 million tonnes. If met, that would be less than the 80.8 million tonnes the Central Asian nation produced in 2014.
Addressing reporters on the sidelines of an energy conference, Mirzagaliyev said 39 firms had already applied to the energy ministry for a reduction in the MET and in the oil export duty and some other taxes.
Firms working on mature fields where production had already peaked, like KazMunaiGas Exploration Production , a unit of state oil company KazMunaiGaz, might be eligible, he said.
The government, which gets over half its budget revenues from oil sales, was not expected to take a decision before the first quarter of 2016, he added.
New Sources
Kazakhstan is betting on new projects and the expansion of existing ones to lift production.
Most of Kazakhstan's output comes from mature assets, a reality which has prompted it to study if it can tap shale oil and other hard-to-extract resources.
Mirzagaliyev said that Chevron-led TengizChevroil (TCO), Kazakhstan's No.1 oil producer, was expected to keep output similar to its 2014 level this year and next.
TCO, which is developing the Tengiz field in western Kazakhstan, had output of 26.7 million tonnes last year, down from a record 27.1 million in 2013.
"We are considering a number of scenarios, depending on the oil price," Mirzagaliyev told reporters, referring to TCO's operations.
TCO has set out an ambitious expansion plan, which aims to boost production to 38 million tonnes by 2021, Kazakh Energy Minister Vladimir Shkolnik said earlier this year.
TCO shareholders are currently working to cut Tengiz's expansion costs by around $3-4 billion from $38 billion, said Mirzagaliyev. A final decision was expected by year-end.
Separately, Kazakh First Deputy Energy Minister Uzakbai Karabalin told reporters oil production at another giant oil field, Kashagan, was expected to restart by end-2016. He said it was hard to predict when output might reach 375,000 bpd.
(Additional reporting by Raushan Nurshayeva; Writing by Katya Golubkova/Dmitry Solovyov; Editing by David Holmes/Andrew Osborn)
Generated by readers, the comments included herein do not reflect the views and opinions of Rigzone. All comments are subject to editorial review. Off-topic, inappropriate or insulting comments will be removed.