Hedge Funds Primed for Oil Rebound With Increase in Bullish Bets
|
Monday, September 28, 2015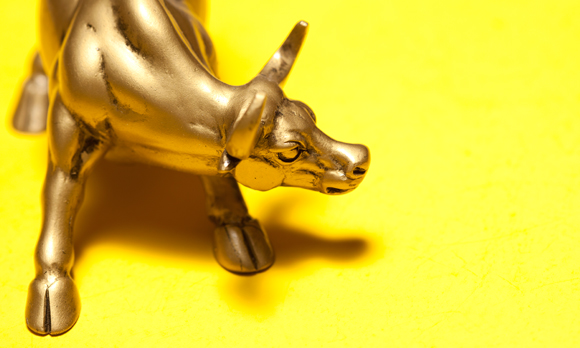 The momentum behind wagers on rising oil prices picked up steam as US drilling slows and producers face potential credit line cuts.
(Bloomberg) -- The momentum behind wagers on rising oil prices picked up steam as U.S. drilling slows and producers face potential credit line cuts.
Money managers' long position in West Texas Intermediate crude climbed by 6.1 percent in the week ended Sept. 22, the most since January, according to data from the Commodity Futures Trading Commission. The jump in longs and a decline in shorts boosted their net-long position by 15 percent. Investors boosted their bullish bets in European benchmark Brent to a two-month high.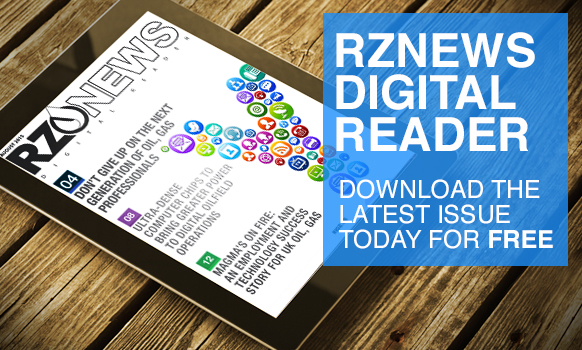 U.S. crude output is down 470,000 barrels a day from a four-decade high of 9.61 million in June, data from the Energy Information Administration show. Explorers idled U.S. oil rigs for a fourth week, Baker Hughes Inc. said Sept. 25. The latest round of credit line reevaluations is under way, and almost 80 percent of oil and natural gas producers will see a cut in the maximum amount they can borrow, according to a survey by the law firm Haynes & Boone LLP.
"It's been a game of musical chairs with a lot of speculators trying to get in before prices go higher," John Kilduff, a partner at Again Capital LLC, a New York-based hedge fund, said by phone. "The significant cutbacks that have been announced and the drop in lending has led to a sense that a further supply response is looming."
WTI increased 2.8 percent in the report week to $45.83 a barrel on the New York Mercantile Exchange. It dropped $1.27 to settle at $44.43 Monday.
U.S. crude output is expected to decline through the middle of next year because of low prices, EIA Administrator Adam Sieminski said on Sept. 9. The agency sees output dropping a further 400,000 barrels a day next year.
Explorers and producers are expected to slash spending 35 percent this year in North America, J. David Anderson, an analyst at Barclays Plc, wrote earlier this month in a note to investors. The cuts come as the Haynes & Boone survey estimates credit lines will be cut by an average of 39 percent.
The net-long positions in WTI advanced by 21,714 contracts to 169,392 futures and options, the highest since the period ended July 7, CFTC data show. It was the fifth consecutive increase, the longest stretch since March 2014.
In London, money managers increased their net-long position in Brent by 11,973 contracts to 173,819 in the period to Sept. 22, data from the ICE Futures Europe exchange showed on Monday.
Other Markets
In other markets for the week, net bullish bets on Nymex gasoline increased 0.3 percent to 16,612. Futures climbed 6.3 percent in the period covered by the CFTC report to $1.4164 a gallon. Net bearish wagers on U.S. ultra low sulfur diesel fell by 8 contracts to 28,049. Diesel futures rose 2.1 percent to $1.532 a gallon.
Crude price gains have been minimal and remain fragile because "there's just too much physical supply," Tim Evans, an energy analyst at Citi Futures Perspective in New York, said by phone.
Members of the Organization of Petroleum Exporting Countries have increased production since Saudi Arabia led the group to focus on gaining market share from U.S. shale producers rather than supporting prices. Iran made progress last week in implementing an accord that will lift sanctions on its exports, threatening to add more oil to the market.
"OPEC's decision to protect market share is continuing to overwhelm all else," Evans said. "U.S. production may be falling but high OPEC output is outpacing that. Oversupply may get worse as Iran looks increasingly likely to see sanctions lifted."
--With assistance from Asjylyn Loder in New York.
To contact the reporter on this story: Mark Shenk in New York at mshenk1@bloomberg.net To contact the editors responsible for this story: David Marino at dmarino4@bloomberg.net Susan Warren, Charlotte Porter.
Generated by readers, the comments included herein do not reflect the views and opinions of Rigzone. All comments are subject to editorial review. Off-topic, inappropriate or insulting comments will be removed.