Oslo Court Rules in Favour of Norway in $1.8B Gas Pipeline Row
by Reuters
|
Friday, September 25, 2015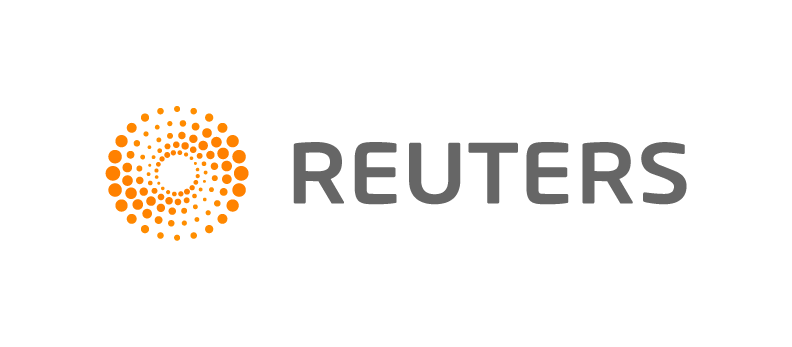 OSLO, Sept 25 (Reuters) – An Oslo court ruled on Friday in favour of Norway in a lawsuit involving a group of international investors who argued that Norway's decision to cut gas pipeline tariffs would cost them 15 billion crowns ($1.8 billion) in lost earnings by 2028.
Challenging Norway's reputation as a predictable place to do business, investors including Allianz, UBS, the Abu Dhabi Investment Authority and the Canada Pension Plan Investment Board, argued that Norway illegally cut fees on the 8,000-km (5,000-mile) Gassled natural gas pipeline network.
The investors, with stakes in the four Norwegian companies that are part of Gassled, said they would consider whether to appeal the decision.
"Njord and the three other plaintiffs have six weeks to decide whether or not to appeal this decision. Njord will make an announcement when this decision has been made," Njord Gas said in a separate statement.
The oil and energy ministry said in a statement that it was "satisfied" with the verdict.
The firms, many of which bought into Gassled in 2011 through a 17 billion crown deal for state-controlled Statoil's 24 percent stake, argued the tariff cut benefits gas producers, the very firms that sold them their stakes.
The state refuted the claim, arguing that returns were above agreed levels and fees were so high that they discouraged new offshore investment.
It said most profit from oil and gas should be derived from the fields, not from the infrastructure, and that pipeline tariffs needed to be cut from October 2016 because the predicted returns had been achieved.
(Reporting by Stine Jacobsen, writing by Gwladys Fouche, editing by David Evans)
Generated by readers, the comments included herein do not reflect the views and opinions of Rigzone. All comments are subject to editorial review. Off-topic, inappropriate or insulting comments will be removed.