Can Part-Time Work Minimize the Number of Layoffs in Oil, Gas?
|
Thursday, September 24, 2015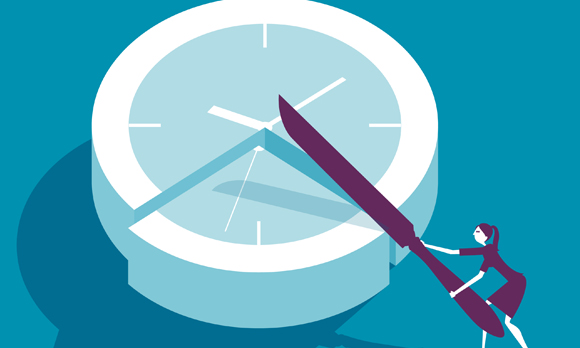 Rigzone explores how the oil and gas industry would fare by utilizing more part-time workers during the downturn.
The latter part of 2014's plummeting oil prices set the stage for a challenging 2015 and remaining uncertainty for 2016. Companies large and small, independent and integrated, have been affected by the downturn. It seemed like there were layoffs abound in 2015 – more than 150,000 were reported in June. No company was immune.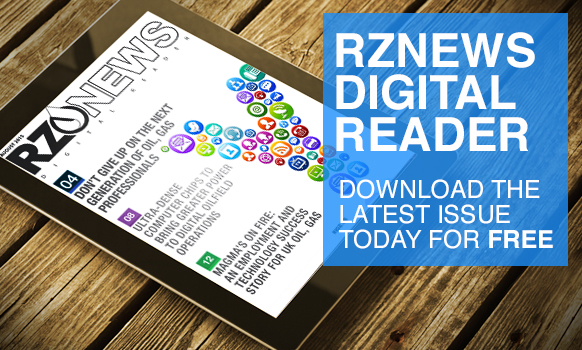 But, despite the downturn, companies have to remain operational. Somewhere in between continual mass layoffs and companies becoming insolvent has to be a middle ground that both companies and workers will accept. Is part-time work the answer? Rigzone explores the possibility.
Weighing Options
When the industry peaks and exploration and production is up, companies may feel like they have plenty of employees, but once they start trimming employees during a downturn, there's significantly less people to do the work or any new work that comes about. With the amount of layoffs already reported this year, many oil and gas companies have skimmed as much of their workforce as they can while still remaining functional.
Angela Hood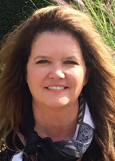 CEO, ThisWay Global
Angela Hood, CEO of ThisWay Global – a tech development firm based in the UK that uses algorithms to help people find the right jobs – believes shared work could help the oil and gas industry in this situation.
"One problem is that the industry has not agreed to the terminology of shared work. Our definition is when one or more employers share the same employee," Hood told Rigzone.
Shared work is based upon fixed agreements, Hood explained. For example, Employer A might have an employee Monday, Wednesday and Friday while Employer B has an employee Tuesday and Thursday.
"Before when we talked to people in the industry, they thought [shared work] wasn't a good idea," she said. "With the downturn in oil prices, people now want to come back and visit the shared work idea. We see this from an employer and employee side."
Rod Biederman, CEO of HourlyNerd, a Boston-based company that connects businesses with MBA students and graduates, told Rigzone that in general, he believes companies are way overstaffed with full-time employees.
Rob Biederman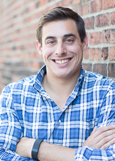 CEO, HourlyNerd
(Photo Credit: Susan Young)
HourlyNerd works with dozens of oil and gas companies offering opportunities for project-based work.
Instead of staffing all employees full-time, Biederman suggests companies hire 80 percent of their employees at full time, essentially the people that would not be considered to be laid off, should the need arise. The remainder of the workforce would be part-time or contract workers.
"So instead of hiring and firing folks during business cycles, you have people that plan on sticking around and the part-time workers will come and go as the industry ebbs and flows," he said.
Industry Not On Board
The oil and gas industry does use contractors and a lot of exploration and production (E&P) work is project-based. But while some believe part-time work is underutilized in the industry, the industry seems to disagree.
"When we talk to oil and gas companies, we see they're usually not willing to offer part-time jobs," said Hood, who added she rarely sees part-time positions in oil and gas. "Unless the industry gets on board with that concept, it will be difficult … I think there's a huge expense by not offering part-time jobs."
Angie Gildea, principal at KPMG, shared some insights on why the industry is not apt to use part-time work as an alternative to layoffs or a solution to hiring needs during the eventual turnaround.
1
2
View Full Article
Generated by readers, the comments included herein do not reflect the views and opinions of Rigzone. All comments are subject to editorial review. Off-topic, inappropriate or insulting comments will be removed.