Russian Deputy PM Opposes Oil Tax Plan
by Reuters
|
Thursday, September 24, 2015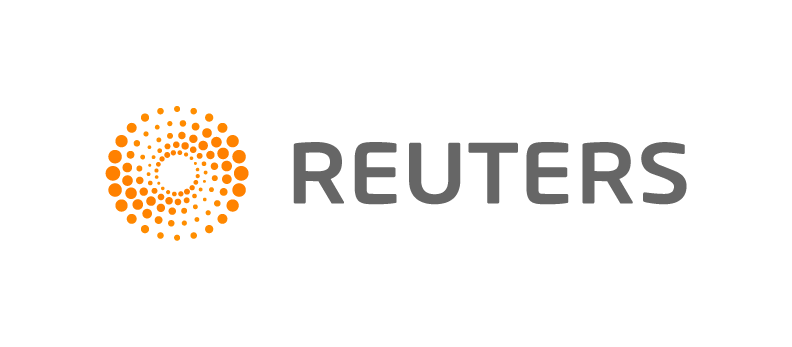 SEMIKARAKORSK, Russia, Sept 24 (Reuters) - Russia's Deputy Prime Minister Arkady Dvorkovich has criticised finance ministry proposals to increase tax receipts from oil companies, saying on Thursday the measures would undermine the whole oil industry.
Russia is seeking ways to replenish state coffers hit by an economic downturn, due to the plummeting price of oil, its main export, as well as international sanctions over Moscow's role in the Ukrainian conflict.
"The changes in such sensitive sectors should be moderate and carefully made," Dvorkovich told reporters. "It is unrealistic the way the finance ministry had proposed it, this would lead to gravest consequences for the (oil) industry."
The ministry last week proposed changing the mechanism for mineral extraction tax (MET) calculation to bring in about 600 billion roubles ($9 billion) in additional revenue in 2016.
The proposal has already attracted criticism from the economy and energy ministries, which warned it could hit oil output.
German Gref, the head of Russia's top lender, Sberbank , said domestic oil companies had signed a letter, outlining potential losses of 100 million tonnes in oil production in the next three years from the proposed measure.
He also said the proposal would be discussed on Monday at a meeting with Prime Minister Dmitry Medvedev.
Alexander Dyukov, the head of Russia's oil producer Gazprom Neft, said the increase in the tax burden may lead to breaches in debt covenants if the state went ahead with it.
Russia's economy is expected to shrink by between 3.9 and 4.4 percent this year and the government is looking for additional sources of revenue.
($1 = 66.5205 roubles)
(Reporting by Darya Korsunskaya, Denis Pinchuk and Anastasia Lyrchikova; writing by Vladimir Soldatkin; Editing by David Holmes and David Evans)
Generated by readers, the comments included herein do not reflect the views and opinions of Rigzone. All comments are subject to editorial review. Off-topic, inappropriate or insulting comments will be removed.