China to Carve Out New Oil, Gas Pipeline Firm from State Oil Giants
by Reuters
|
Thursday, September 24, 2015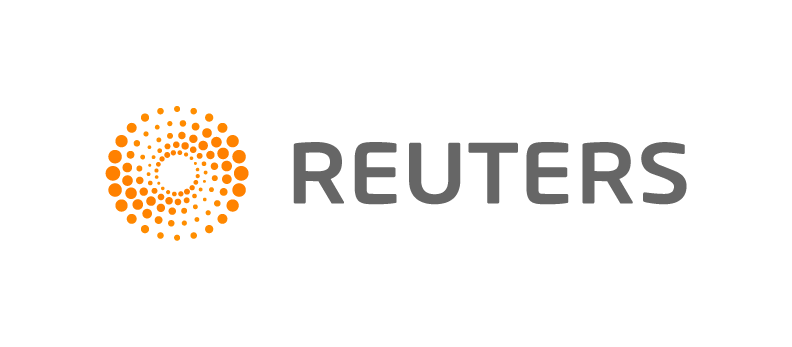 SHANGHAI, Sept 24 (Reuters) – China plans to create a new crude oil and liquefied natural gas pipeline transportation company by stripping these operations out from its three largest oil firms, the state-backed China Securities Journal reported on Thursday.
The move is aimed at reducing such firms' monopoly in the oil and gas market and improving competition, the newspaper reported without saying where it had obtained the information from.
The newspaper said that the plan had been set, and was now being studied and implemented in steps. China's oil industry is dominated by state players China National Offshore Oil Corp, China National Petroleum Corp (CNPC) and Sinopec Group, parent of Sinopec Corp.
The move will be in line with Beijing's plans to allow domestic private investors greater access to its energy sector, which has enjoyed massive expansion over the last two decades but has become a breeding ground for corruption.
CNPC's PetroChina arm, for example, controls more than 80 percent of China's natural gas grid.
On Sept. 16, Beijing unveiled details of how it planned to carry out the biggest overhaul of its sprawling and underperforming state-owned enterprise (SOE) sector since the late 1990s. It named oil and gas as a sector that could be suitable for limited non-state investment.
Sinopec has already been a testing ground for such reforms. In September, it sold 30 percent of its retail business to 25 big financial firms for $17.5 billion.
(Reporting by Brenda Goh and Chen Yixin; Editing by Michael Perry and Ed Davies)
Generated by readers, the comments included herein do not reflect the views and opinions of Rigzone. All comments are subject to editorial review. Off-topic, inappropriate or insulting comments will be removed.