Imperial's New Projects Add 120,000 Bpd Of Crude So Far This Year
|
Wednesday, September 23, 2015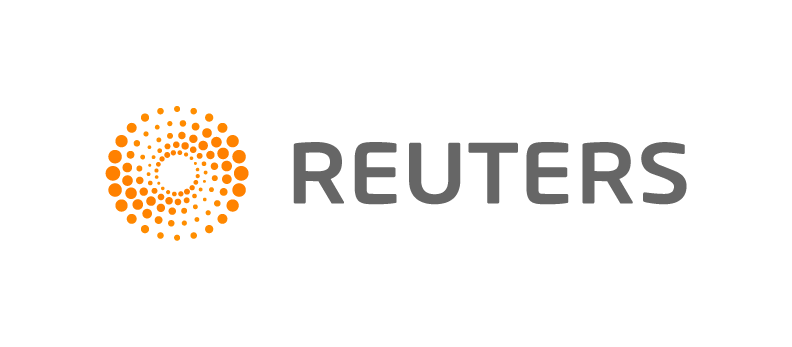 CALGARY, Alberta, Sept 23 (Reuters) - Canadian oil producer and refiner Imperial Oil has added 120,000 barrels per day of heavy crude supply from two new projects this year even as prices languish near 6-1/2 year lows.
At an investor day in Toronto on Wednesday, Chief Executive Officer Rich Kruger said the Kearl oil sands mine was producing 200,000 bpd after the successful start-up of its Phase 2 expansion project added capacity of 90,000 bpd.
Once the ramp-up is complete, Kearl's total capacity will reach 220,000 bpd.
The Nabiye thermal project, which started earlier this year, is producing 30,000 bpd and will hit 40,000 by the end of 2015.
The increase in production underlines how low prices have yet to halt near-term growth in Alberta's oil sands, even though project breakeven costs in the region are among the highest in the world.
Projects like Kearl and Nabiye were approved by Imperial and largely paid for when oil was still around $100 a barrel.
"We are at a little bit of a fortunate time," Kruger said. "We are coming off a bunch of big investments."
Like many other producers, however, the company is holding off on investments in longer-term projects yet to be sanctioned, such as its Midzaghe solvent-assisted thermal project in northern Alberta.
"We have got a lot of technical work to do to get the next tranche of opportunities ready," Kruger said. "That's kind of comforting to me; it gives me some time to see what happens in all this crazy market."
U.S. crude was last trading at just below $45 a barrel, having recovered slightly from August's 6-1/2 low of about $38.
(Editing by Chizu Nomiyama and Lisa Von Ahn)
Generated by readers, the comments included herein do not reflect the views and opinions of Rigzone. All comments are subject to editorial review. Off-topic, inappropriate or insulting comments will be removed.