Total to Slash CAPEX and OPEX by Billions of Dollars by 2017
|
Wednesday, September 23, 2015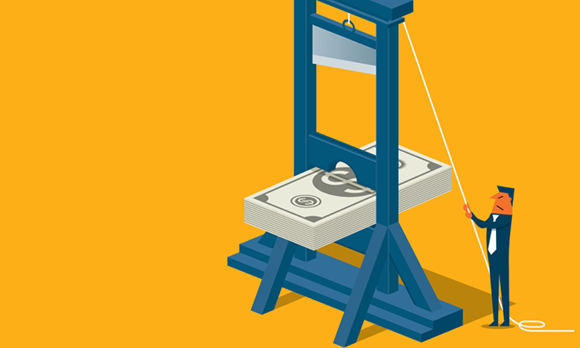 Total will slash its capital and operating expenditure by billions of dollars within the next 2 years.
Total S.A. announced Wednesday that it will slash its capital and operating expenditure by billions of dollars within the next two years.
The energy major is currently working on reducing capital expenditures to $23/24 billion in 2015 and plans are in place to further reduce investment down to $20/21 billion in 2016, before "returning to a sustainable level of $17-19 billion from 2017 onwards". Total's capital expenditure hit a peak of $28 billion in 2013.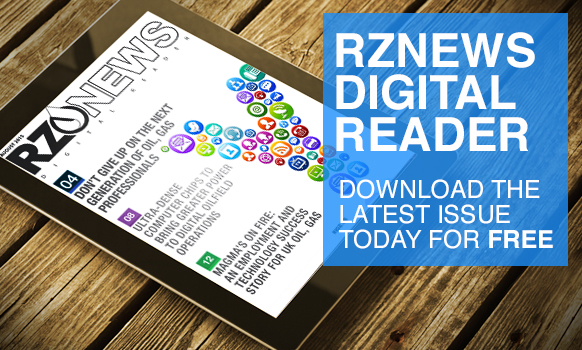 The company's operating expenditure reduction target has increased by 50 percent from $2 billion to $3 billion by 2017. At the end of the first half of 2015, Total revealed that it had already achieved 66 percent of the annual $1.2 billion savings target set out for this year. As a result of this performance, the company decided to further increase its OPEX reduction target for the next two years.
Total achieved a production increase of 11 percent year-on-year during the first half of 2015 and its output is expected to grow by an average of 6 to 7 percent per year between 2014 and 2017, and an average of 5 percent per year between 2014 and 2019. The company has stated that the main drivers for production growth include 20 major start-ups, eight of which are in 2015, and increasing production efficiency.
In a statement, Total said:
"The group has demonstrated resilience to lower oil prices in first half of 2015. Capital discipline, further OPEX reduction and growing production will deliver improving cash flows."
Commenting on Total's future targets, analysts at Tudor, Pickering, Holt & Co International stated:
"Post 2020, there is an ambition to grow organically at 1-2 percent per annum, but we would argue this is questionable on the lower CAPEX target."
Total announced earlier this month that it signed an agreement to sell its majority stake in Geosel Manosque, as part of its plan to sell $10 billion in assets over the next two years. The company also agreed to sell some of its gas pipeline assets in the UK North Sea, in August, for $907 million. In 2014, Total was the first major to launch a global cost reduction program. A range of energy majors, including Royal Dutch Shell plc, Chevron Corp., and BP plc have announced job cuts in 2015 as a way to save money in response to the low oil price.
Generated by readers, the comments included herein do not reflect the views and opinions of Rigzone. All comments are subject to editorial review. Off-topic, inappropriate or insulting comments will be removed.