Total Sells Stake In Alberta Oil Sands Project To Canada's Suncor
by Reuters
|
Mike De Souza & Nia Williams
|
Monday, September 21, 2015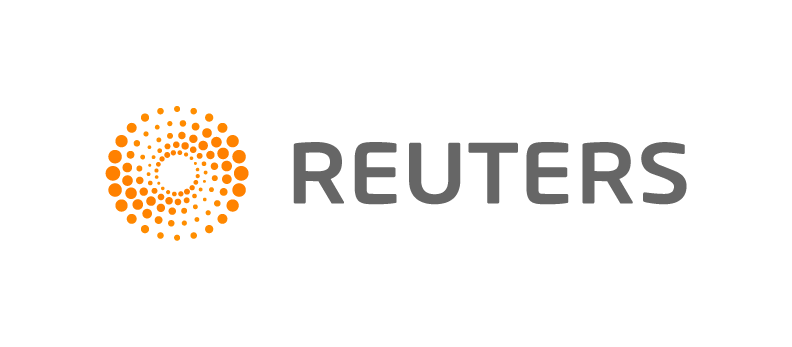 CALGARY, Alberta, Sept 21 (Reuters) - French oil company Total, which is trimming its exposure to Canadian oil sands projects amid a slump in oil prices, said Monday it had sold a tenth of its Fort Hills oil sands project in northern Alberta to Canada's Suncor Energy.
The planned 180,000 barrel-per-day project was sold to Suncor for around C$310 million ($233.96 million).
The sale, which is subject to regulatory approval and expected to close by the end of the year, would give Suncor a 50.8 percent stake in Fort Hills. Total would own a 29.2 percent in the project and a third partner, Teck Resources Ltd owns 20 percent.
Suncor expects to spend an additional C$1 billion on Fort Hills as a result of the deal, including C$700 million in remaining project outlays.
The total C$15 billion cost of Fort Hills is estimated at a capital intensity of approximately $84,000 per flowing barrel of bitumen, according to Suncor. The project will start producing oil in the fourth quarter of 2017.
"We are acquiring an additional 10 percent of a C$15 billion project for C$1 billion," said Suncor spokeswoman Sneh Seetal.
Canada's oil sands are home to the world's third-largest crude reserves but carry some of the highest breakeven costs globally because of the scale of projects and energy-intensive production methods.
As global crude prices plummeted from more than $100 a barrel in June 2014 to around $46 a barrel, operating costs have been squeezed up to 25 percent and producers have laid off thousands of workers.
A number of future projects scheduled to start up after 2018 have been deferred, but Fort Hills and other facilities already under construction are expected to be completed because of capital already sunk into them.
Suncor Chief Executive Steve Williams said his company could absorb further investments for Fort Hills this year within its current 2015 capital budget.
"The opportunity to acquire an additional interest at a discounted price underscores Suncor's confidence in its position within the oil sands," Williams said in a statement.
Total also has a 50 percent stake in the Surmont oil sands projects, a joint venture operated by ConocoPhillips.
Spokesman Damien Steffan declined to comment on whether Total was looking to sell further oil sands interests but said Phase 2 of the Surmont project had begun two weeks ago and the company was "quite happy" with it.
($1 = 1.3235 Canadian dollars)
(Additional reporting by Bate Felix in Paris; Editing by W Simon and Bernadette Baum)
Generated by readers, the comments included herein do not reflect the views and opinions of Rigzone. All comments are subject to editorial review. Off-topic, inappropriate or insulting comments will be removed.