Oil Bull Hall's Fund Up Slightly in August, Riding Late Crude Rally
by Reuters
|
Barani Krishnan
|
Friday, September 18, 2015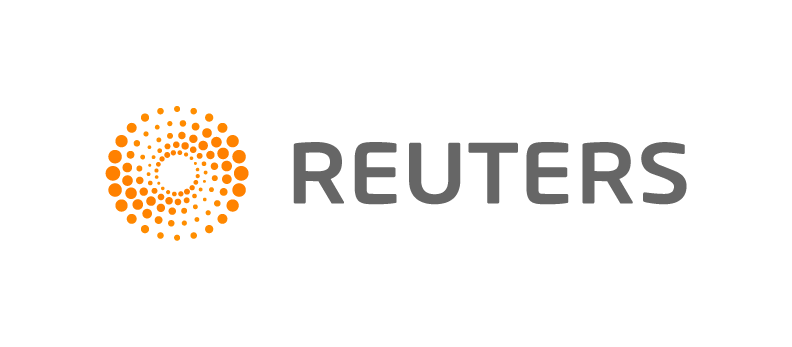 (Reuters) - Oil trader Andy Hall, well-known for his calls for higher crude prices even in an oversupplied market, put his hedge fund into the black in August after a late market rally helped him stave off a fourth straight monthly loss, performance data from the firm showed on Friday.
Hall's $2.8 billion Astenbeck Capital Management in Southport, Connecticut, posted a gain of 0.7 percent in August, according to a performance sheet circulated to investors and seen by Reuters.
With the August return, Astenbeck was still down 14.4 percent on the year. Its biggest annual loss prior to that was 8.3 percent in 2013.
One of the most avowed oil bulls, Hall suffered losses at Astenbeck for three straight months from May as crude prices began sliding from a rebound toward the end of the second quarter. The trough peaked in July when oil unexpectedly sank to 6-1/2 year lows, leaving Astenbeck down nearly 17 percent on the month, its second biggest monthly decline since its 2008 launch.
"August was another challenging month for commodities with prices for many of them testing multi-year lows before staging a massive end of month rally," Hall wrote in the August letter to his investors, which accompanied the performance sheet.
A spokesperson for Astenbeck did not respond to requests for comment.
Oil prices had a wild ride in August. U.S. crude plunged to a February 2009 low of $37.75 one week before the end of the month, then rocketed 28 percent in the final three sessions for the biggest 3-day gain in 25 years.
The volatility has extended into September, with the outlook for energy markets clouded by China's economic slowdown, a surprise rally in U.S. stocks and a possible decline in U.S. crude production.
Since hitting a near 1-month high of $49.33 a barrel on Aug. 31, U.S. crude's front-month for October has moved down again, to around $45. Oil contracts scheduled for delivery in October 2016 and beyond, typical of the kind Astenbeck would bet on, have fallen similarly.
"Andy's in a part of the curve in 2016 that's very, very vulnerable," said a hedge fund industry source with knowledge of Astenbeck's strategy.
"It might be the worse place to be now because there's a lot of hedging going on there. It's worked out for him in the past; he's got nine lives, but it's getting very dicey."
(Reporting by Barani Krishnan; Editing by Chizu Nomiyama and Richard Chang)
Generated by readers, the comments included herein do not reflect the views and opinions of Rigzone. All comments are subject to editorial review. Off-topic, inappropriate or insulting comments will be removed.