Former Sinopec Executive to be Prosecuted for Graft
by Reuters
|
Thursday, September 17, 2015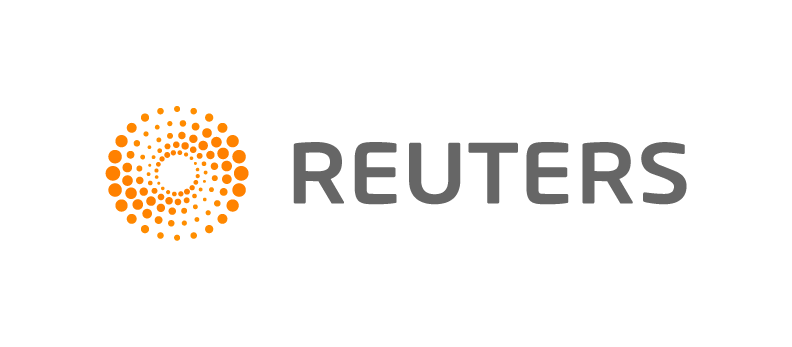 BEIJING, Sept 18 (Reuters) - A former general manager of Chinese energy giant Sinopec Group has been expelled from the Communist Party and will be prosecuted for crimes, including bribery and abuse of power, the party's anti-corruption watchdog said on Friday.
Wang Tianpu, an oil industry veteran, was put under investigation in April.
In a brief statement, the watchdog said that Wang accepted gifts, abused his position for the benefit of his relatives, spent public money on banquets, took bribes and engaged in extortion.
Sinopec Group is the parent of Sinopec Corp, Asia's largest oil refiner.
"Wang Tianpu was a senior leadership cadre in the party, and he severely broke discipline," the watchdog, the Central Commission for Discipline Inspection, said.
His case has been handed over to the legal authorities, it added, meaning he will face prosecution.
The company said it was fully behind the decision.
"We support the decision of the party centre and have zero tolerance for corruption," a Sinopec media official told Reuters.
It was not possible to reach Wang for comment and not clear if he had a lawyer.
Chinese President Xi Jinping has warned that corruption threatens the party's survival and his three-year anti-graft campaign has brought down scores of senior officials in the party, the government, the military and state-owned enterprises.
China is stepping up inspections this year at conglomerates owned by the central government as part of its anti-graft efforts.
(Reporting by Ben Blanchard and Chen Aizhu; Editing by Paul Tait and Ed Davies)
Generated by readers, the comments included herein do not reflect the views and opinions of Rigzone. All comments are subject to editorial review. Off-topic, inappropriate or insulting comments will be removed.