Australian Services Companies Urged to be Innovative in Difficult Times
by Ben Creagh
|
Rigzone Contributor
|
Friday, September 18, 2015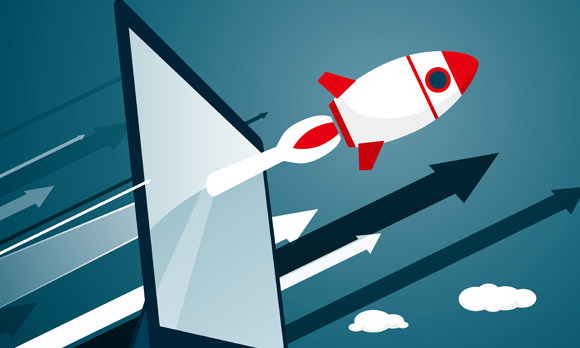 Oil and gas services firms in Australia need to innovate to an evolving market conditions.
Most services companies in Australia have survived the downturn in global oil and gas conditions so far but will need to be more innovative to adapt to the changing needs of the country, an industry expert says.
Despite the lower oil price impacting the industry across the globe, it has resulted in "remarkably few" bankruptcies among services companies in Australia, according to Geoffrey Cann, director for Oil and Gas at Deloitte Australia.
Geoffrey Cann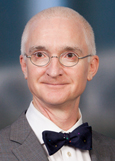 Director, Oil & Gas at Deloitte Australia
"Way below what I would have anticipated," Cann observed, saying this could reflect a number of things.
"In particular, a more conservative lending position based on worries from the financial crisis in 2008 and 2009 – you have some smarter bankers not prepared to lend as much," he explained.
Many Australian service providers were also preparing for the transition to new opportunities, Cann added, with construction of several liquefied natural gas (LNG) projects around the country nearing completion.
Cann said it was mainly the upstream sector in Queensland, where thousands of wells are being delivered, that service companies were feeling pressure on prices from customers due to the lower oil price.
"Well delivery and well maintenance, that aspect of the industry is pretty sensitive to the commodity price. Project operators will want to make sure they are getting better prices from their suppliers," he explained.
Cann said services companies may have managed well enough to avoid bankruptcy so far, but would require more innovation, or diversification into new service areas, to adapt to these market conditions and Australia's changing environment.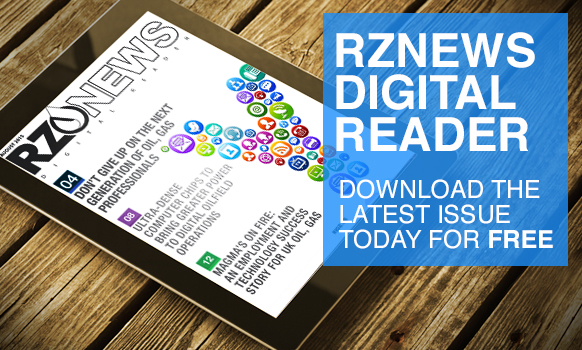 "To an Australian company that has a great track record at delivery of gas infrastructure in Australia for the last four or five years, where are you going to take that delivery to apply to a new market?" he questioned.
Diversification Important
Australian services company, Valmec Ltd., believes its focus on acquisitions to bolster its service capabilities has helped it deliver more value for its oil and gas customers in challenging times.
Already a diversified services group, Valmec expanded earlier this year by acquiring Exterran Ltd., a provider of maintenance, spare parts, engineering and operations support, to broaden its gas services business.
1
2
3
View Full Article
Generated by readers, the comments included herein do not reflect the views and opinions of Rigzone. All comments are subject to editorial review. Off-topic, inappropriate or insulting comments will be removed.