Saudi Aramco Says Amin Nasser Appointed as CEO
by Reuters
|
Thursday, September 17, 2015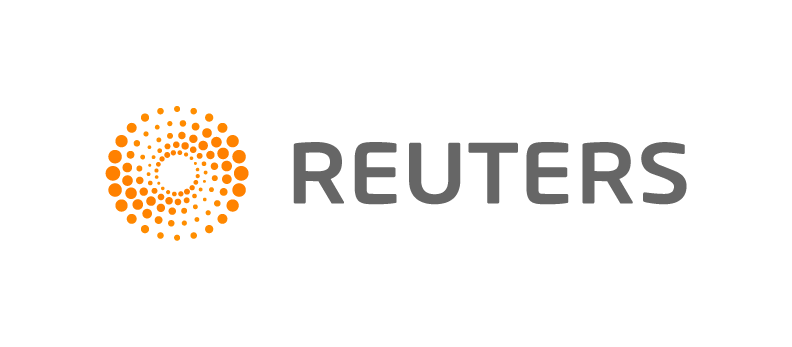 KHOBAR, Saudi Arabia, Sept 17 (Reuters) - Saudi Aramco's Supreme Council has named Amin Nasser as chief executive officer of the state oil company of the world's largest exporter, Aramco said on Thursday.
Nasser has been acting president and chief executive officer of Saudi Aramco since April, when his predecessor Khalid al-Falih was appointed Aramco's chairman and also health minister of the world's top oil exporter.
The post of Saudi Aramco chairman had previously been held by Oil Minister Ali al-Naimi, himself a former chief executive of the company. Naimi remains in the ministerial position he has occupied for 20 years.
A statement by Saudi Aramco said the appointment was made after the company's Supreme Council, which was created in April this year, held its first meeting in Jeddah. The council is chaired by Deputy Crown Prince Mohammed bin Salman.
Nasser has been serving as senior vice-president for upstream operations at Aramco since 2008, according to his biography posted on Aramco's website. Nasser joined Aramco in 1982 after earning a degree in petroleum engineering.
The state giant's statement on Thursday did not say who will replace Nasser as senior vice president of upstream.
The council has endorsed a five-year business plan (2015-2019) for the company, Aramco said without providing details.
The 10-member Supreme Council of Aramco was formed after King Salman abolished the Supreme Petroleum Council earlier this year.
Members of the council include Deputy Oil minister, Prince Abdulaziz bin Salman, Oil Minister Ali al-Naimi, Finance Minister Ibrahim al-Assaf, Economy Minister Adel Fakieh, Aramco Chairmain Falih and Fahad al-Mubarak, governor of the Saudi Arabian Monetary Agency, the Saudi central bank.
A previous list of the council's members had not included Prince Abdulaziz, but it is not known if he has only recently been named to the group.
(Reporting by Reem Shamseddine; Editing by Sami Aboudi and Tom Hogue)
Generated by readers, the comments included herein do not reflect the views and opinions of Rigzone. All comments are subject to editorial review. Off-topic, inappropriate or insulting comments will be removed.
RELATED COMPANIES