Oil, Gas Works on Solution to Reduce Freshwater in Fracking
by Deon Daugherty
|
Rigzone Staff
|
Tuesday, September 15, 2015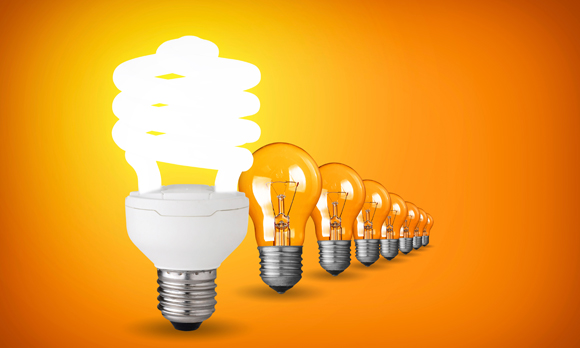 Water remains a key part of hydraulic fracturing, but the oil and gas industry is working to reduce, and one day, eliminate the use of freshwater in the process.
While the quantity of water used for hydraulic fracturing increases, essentially with each new well put into production, industry researchers are developing ways to diminish the quality of that water – eliminating freshwater from the solution.
More and more companies are doing their part to lessen their impact on drinking water. In fact, some experts estimate that hydraulic fracturing could be free of freshwater production by the end of this decade.
Many wells, especially those in the Marcellus, still rely on millions of gallons of water – and that's per well in some cases, Doug Kepler, vice president of environmental engineering at Seneca Resources in Houston, said. But each year more and more of that water is non-potable water that wouldn't be part of the drinking water supply.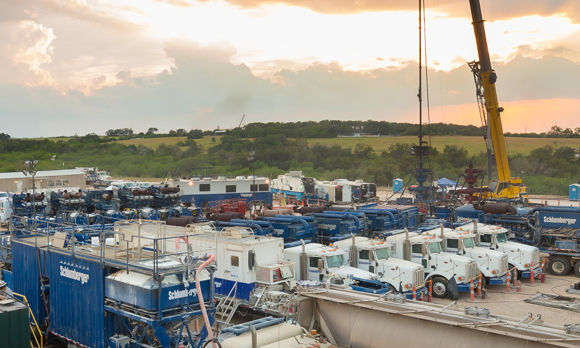 The U.S. Geologic Survey found that hydraulic fracturing in shale gas-rich areas required the most water.
Source: Schlumberger
Seneca, an exploration and production company that operates primarily in the Marcellus and Utica shales, is a net recycler of water. Some years, the company has managed to drill 100 percent of their wells with recycled water, Kepler told Rigzone. Based on geology and geography, that hasn't been feasible every year, but it's certainly a goal.
What's more, Kepler said, by the end of this decade, all fracking – 100 percent of it – could be accomplished with some form of non-freshwater solution.
Millions of Gallons of Water
Between 2000 and 2014, the median annual water volume estimates for the fracking of horizontal wells increased from 177,000 gallons per oil and gas well to more than 4 million gallons per oil well and 5.1 million gallons per gas well. With each passing year that shale became a hotter commodity, more wells were drilled that required water. In fact, researchers the U.S. Geological Survey (USGS) reported in a January study that within this period more than 263,859 wells were hydraulically fractured.
At the end of June, the USGS released its findings that the amount of water required to hydraulically fracture a well can differ dramatically in different parts of the country. Shale gas and horizontal drilling required the most water. Geographically, several Texas basins made the top of the water-use list, including the Eagle Ford, Haynesville-Bossier and Barnett.
Tanya Gallegos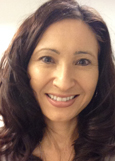 USGS Scientist
Characteristics of the reservoir, including pressure, depth, temperature and saturation all impact water needed for a successful well, Tanya Gallegos, the study's lead author, told Rigzone. Water volumes for hydraulic fracturing averaged within watersheds across the United States from 2,600 gallons of water to as much as 9.7 million gallons per well.
Oil and gas companies are investing time and technology to reduce the need for freshwater use in hydraulically-fractured wells. Schlumberger Ltd., Apache Corp. and Halliburton Co. have made strides toward diminishing the use of freshwater, a key issue with environmentalists.
"We support a ban on use of freshwater in fracking, and think that, if fracking is taking place, operators should certainly use brackish or recycled water or other alternatives," Luke Metzger, director of Environment Texas, an Austin-based advocacy organization, told Rigzone.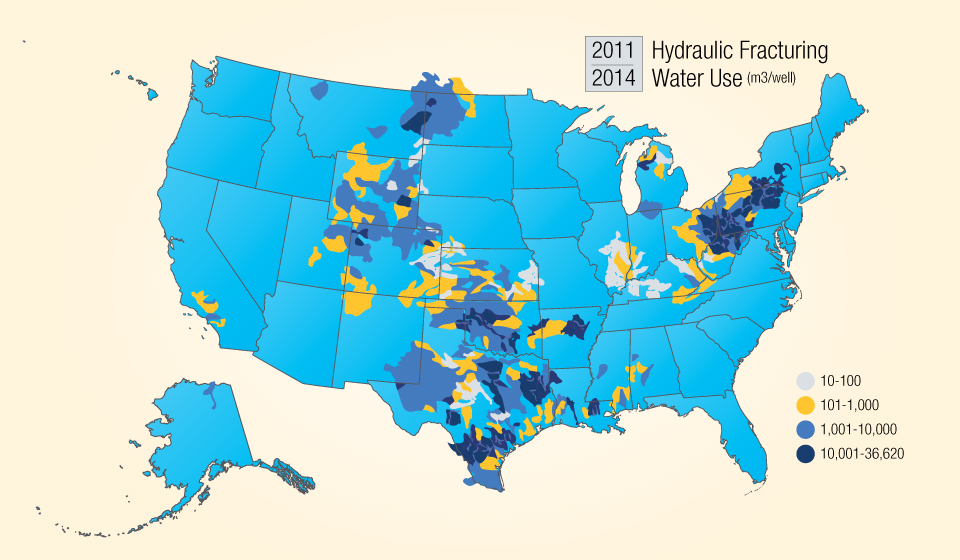 2011-2014 Hydraulic Fracturing Water Use Per Watershed Source: USGS
Back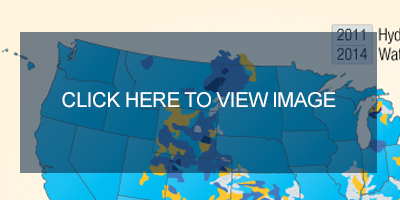 1
2
View Full Article
Generated by readers, the comments included herein do not reflect the views and opinions of Rigzone. All comments are subject to editorial review. Off-topic, inappropriate or insulting comments will be removed.
RELATED COMPANIES