Rockhopper 'Well Placed' to Take Advantage of Low Oil Price
|
Tuesday, September 15, 2015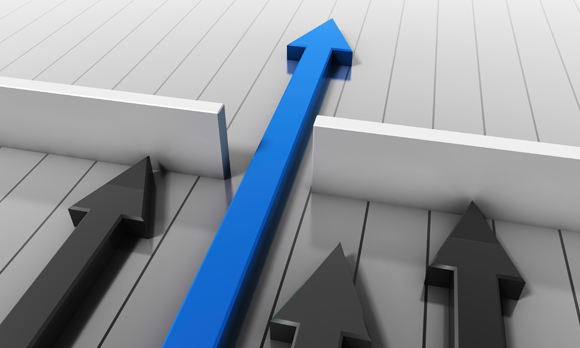 Rockhopper Exploration says that increased production from its Italian assets, recent acquisitions in Egypt and a strong balance sheet mean it is well placed in the low-oil price environment.
Junior oil firm Rockhopper Exploration said Tuesday that operating cash flows from a near-term increase in production from its Italian assets, recent acquisitions in Egypt and a "strong balance sheet" mean it is "well placed to take advantage of the lower-for-longer commodity price environment".
Rockhopper bought Mediterranean Oil & Gas for $50 million in spring 2014. The acquisition has given the company producing assets offshore and onshore Italy as well as access to potential field developments around Malta in the Mediterranean Sea. It has also helped to geographically diversify Rockhopper's assets, given that the firm was previously focused only on the Falkland Islands.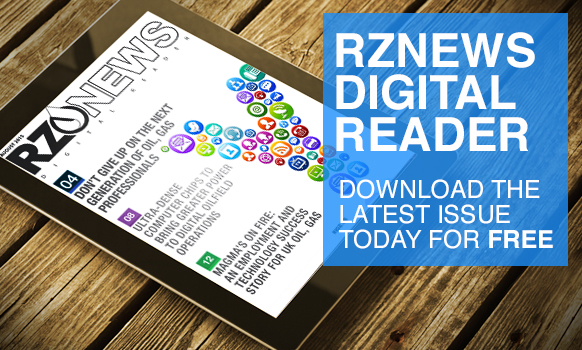 Reporting its first-half results, Rockhopper said that it looked forward to restarting its North Falkland Basin exploration campaign in late September, which will see it participate in two further high-impact wells during the remainder of 2015. The firm said that given very encouraging results at the Isobel Deep well, where its partner Premier Oil discovered oil in May this year, consideration is being given to further drilling there rather than carrying out the planned Jayne East well.
As far as the Sea Lion discovery is concerned, the partners involved expect the main FEED (front-end engineering design) contracts to be awarded during the fourth quarter of this year. Phase 1a of the Sea Lion development is targeting approximately 160 million barrels of reserves in the northeast corner of production license 032 – in which Rockhopper holds a 40-percent working interest.
Rockhopper confirmed that operations to increase production at its 20 percent-owned Guendalina offshore gas field have started, with side-track operations currently ongoing. The firm noted that it continues to make progress towards being awarded a production concession for its offshore Ombrina Mare field. Meanwhile, it is on track to achieve first gas from the Civita onshore developing during 4Q 2015.
Revenue produced by the company during the six months to June 30 amounted to $1.8 million (1H 2014: $821,000). The firm's first-half loss before tax increased to $5.1 million (1H 2015: $3.2 million). Rockhopper had cash on its balance sheet of $75.2 million at the end of June.
Commenting on the first half in a company statement, Pierre Jungels said:
"We have enjoyed a fantastic start to our 2015 North Falkland Basin exploration campaign with two material oil discoveries and, through the Isobel Deep well, the opening of a new play in a previously underexplored part of the basin. We look forward to the results of two further high-impact wells in the campaign during the remainder of 2015.
"Progress at Sea Lion continues, despite the challenging market environment, with the award of major FEED contracts targeted during the fourth quarter of this year. These contracts, once awarded, will represent another significant milestone on the path towards project sanction.
"We continue to invest and grow our second core area in the Greater Mediterranean and North Africa region where we expect to see a material increase in production and cash flow over the next six months."