RIA: Schlumberger Bid For Eurasia Stake Could Face New Conditions
by Reuters
|
Tuesday, September 15, 2015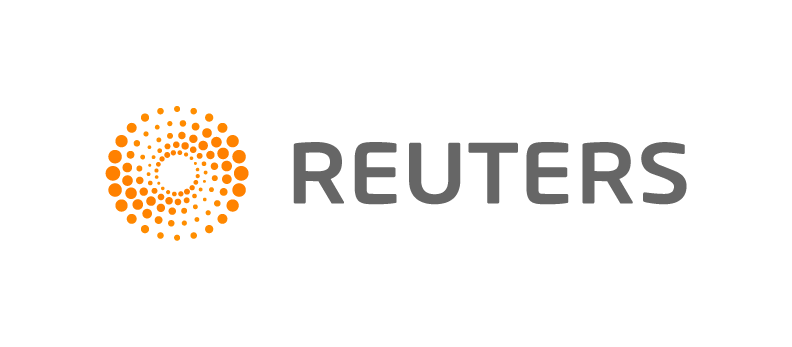 MOSCOW, Sept 15 (Reuters) - The Russian government could set further conditions before approving U.S. company Schlumberger's bid for a stake in Russia's Eurasia Drilling, news agency RIA reported on Tuesday citing the head of Russia's anti-monopoly watchdog.
The bid is seen as a test of Russian authorities amid a chill in relations with the West over the Ukrainian crisis.
Schlumberger aims to buy a 45.65 percent stake in Eurasia for about $1.7 billion, potentially paving the way for it to become the sole owner of Russia's most active oilfield services company.
Initially broadly endorsed by Russia's anti-monopoly body, the bid has been postponed several times.
Igor Artemyev, head of Russia's Federal Anti-Monopoly Service (FAS), said the FAS had signed a nine-point agreement with Schlumberger regarding the bid last summer.
A government commission must now make its decision on the deal.
"I'm not sure if there will be requirements for any additional points, but any of the bodies may put forward their proposals," RIA quoted Artemyev as saying.
The deal to sell the stake to New York-listed Schlumberger has met with resistance in Russia's higher echelons of power, according to a senior government official speaking on the condition of anonymity.
A source, familiar with the deal, said that it was probably a clause in the contract which opens the door to Schlumberger taking control of Eurasia which has irked some authorities.
A Schlumberger spokesman has said the company "is still committed to building on our successful collaboration with Eurasia Drilling Company and taking a minority position".
"Meanwhile, we are still awaiting on a formal response from the authorities," he said.
Yana Yakovleva, head of Moscow-based non-profit organisation Business Solidarity, said the government has taken Russian President Vladimir Putin's advice to gradually refuse foreign help.
"In the end, the party line to substitute imports will hit the effectiveness of domestic oil and gas production," she said.
(Reporting by Katya Golubkova and; Vladimir Soldatkin; editing by Lidia Kelly and Jason Neely)
Generated by readers, the comments included herein do not reflect the views and opinions of Rigzone. All comments are subject to editorial review. Off-topic, inappropriate or insulting comments will be removed.