Iraq Warns Foreign Oil Firms Of Cut In Funds
by Reuters
|
Rania El Gamal
|
Monday, September 14, 2015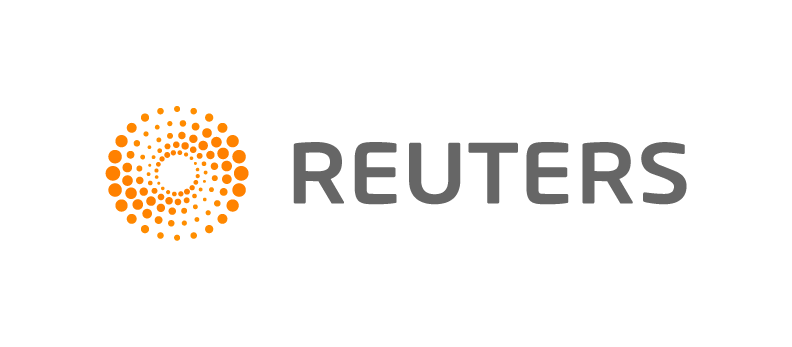 DUBAI, Sept 14 (Reuters) - Iraq has told foreign companies developing the country's southern oilfields that they may need to slash development spending next year because it has less money to pay them due to a slump in crude prices.
In a letter dated Sept. 6 sent to international oil companies and seen by Reuters, the oil ministry said "because of the drop in our oil sales revenues, the Iraqi government has sharply reduced the funds available to the Ministry of Oil."
"This will result in corresponding reductions of spending within the Ministry of Oil but will also reduce the funds available for the reimbursement of petroleum costs to our contractors," the letter said.
The slump in crude oil prices to around $46 a barrel from $115 in June last year has hit the government revenues of OPEC's second biggest exporter, just as it faces an economic crisis triggered by surging expenditure to fund a military offensive against Islamic State militants.
International firms such as BP, Royal Dutch Shell , ExxonMobil, Eni and Lukoil operate in Iraq's southern oilfields under service contracts, whereby they are paid a fixed dollar fee for production.
The arrangement has put Baghdad's coffers under immense strain, as a dramatic drop in crude prices since last year has hammered the revenue it receives from selling oil.
The oil ministry asked the companies to submit 2016 work programmes and budgets by end of this month "which should reflect the much lower costs for steel, services and equipment that are prevailing in the current market."
1
2
3
View Full Article
Generated by readers, the comments included herein do not reflect the views and opinions of Rigzone. All comments are subject to editorial review. Off-topic, inappropriate or insulting comments will be removed.