Iraq Targets Record Basra Oil Exports in Oct, Adding to Global Oversupply
|
Monday, September 14, 2015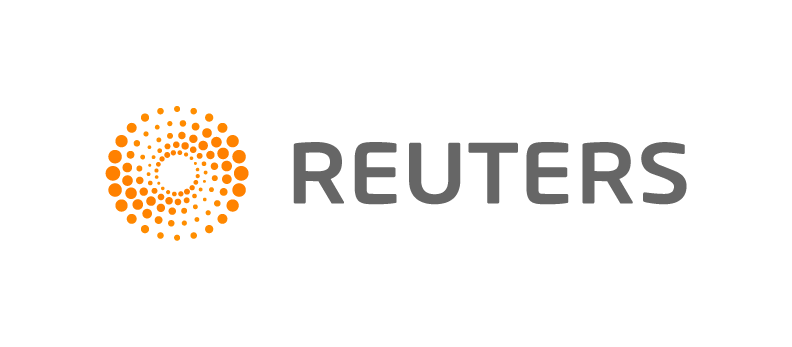 SINGAPORE, Sept 14 (Reuters) – Iraq aims to export a record volume of Basra crude from its southern terminals in October as it ramps up production, adding to a global oil supply glut.
The oil surplus combined with weakening demand has depressed global crude prices and pitted members of the Organization of the Petroleum Exporting Countries (OPEC) against each other in a battle for market share.
Iraq, the largest OPEC producer after Saudi Arabia, plans to export 3.68 million barrels per day (bpd) of Basra crude, traders said on Monday, citing a preliminary loading programme.
The volume, if realised, would beat a previous monthly record of 3.064 million bpd set in July.
Iraq's decision to split its output into two grades, Basra Heavy and Basra Light, resolved quality issues, enabling the producer to ramp up output, industry sources said.
However, the country tends to allocate more volumes than it can supply each month to avoid disrupting production as it has limited storage capacity to keep excess oil, one industry source familiar with the matter said.
Iraq is unlikely to export more than 2.35 million bpd of Basra Light in October while the volume of Basra Heavy would not exceed 850,000 bpd, he said.
1
2
3
View Full Article
Generated by readers, the comments included herein do not reflect the views and opinions of Rigzone. All comments are subject to editorial review. Off-topic, inappropriate or insulting comments will be removed.