CNRL Cuts Calgary, Aberdeen Staff Salaries; Cites Low Oil Prices
|
Wednesday, September 09, 2015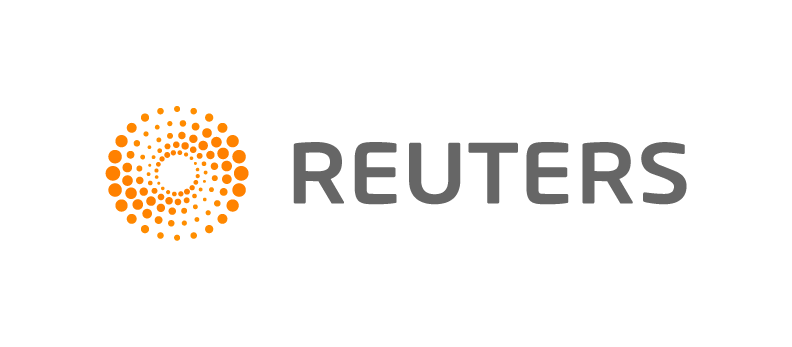 CALGARY, Alberta, Sept 9 (Reuters) - Canadian Natural Resources Ltd, the country's largest independent oil producer, is cutting salaries by up to 10 percent for all its staff in Calgary, Alberta, and Aberdeen, Scotland, the company said on Wednesday.
CNRL spokeswoman Julie Woo said the salary reduction is a response to low global oil prices, and would be steeper for higher-salaried individuals.
"The challenges facing our industry are significant," Woo said. "In this environment, Canadian Natural is taking additional actions to further reduce costs and to protect the robustness of the company by implementing a salary reduction of up to 10 percent for all Calgary and Aberdeen staff."
The Calgary-based company has operations in Western Canada, the North Sea and offshore West Africa with than 7,600 employees in total.
In the first quarter, CNRL's board of directors and senior executives took a 10 percent salary cut, while vice presidents took a 5 percent decrease. The senior executive and vice presidents were included in the additional cuts announced on Wednesday.
The salary cut is the latest step taken by Canadian oil and gas producers to rein in costs and weather a prolonged period of low global oil prices, which have tumbled nearly 60 percent since June 2014.
Last week light oil producer Penn West Petroleum and oil major ConocoPhillips said they were eliminating a combined 900 jobs in Canada.
(Editing by Andrew Hay and G Crosse)
Generated by readers, the comments included herein do not reflect the views and opinions of Rigzone. All comments are subject to editorial review. Off-topic, inappropriate or insulting comments will be removed.
RELATED COMPANIES
Company: Canadian Natural Resources Ltd.
more info