How to Ace a Video Interview
by Valerie Jones
|
Rigzone Staff
|
Wednesday, September 09, 2015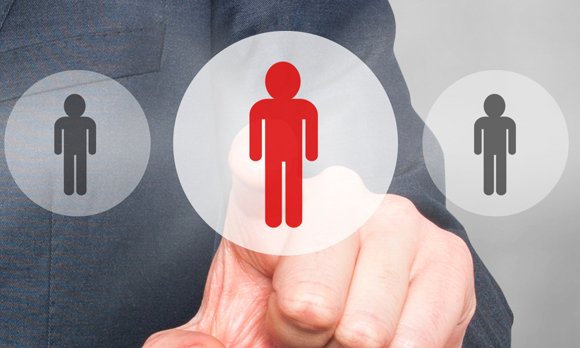 Rigzone reveals tips to help make sure job candidates master the video interview.
One thing that can cause both excitement and anxiety in a job candidate is an in-person interview. There's a certain level of comfort that comes from sitting at home sending out your resume or CV. But the interview is the moment when the job candidate is tasked with backing up what he or she said on their resume or CV. There's also a part of the hiring process that has been gaining popularity as of late – the video interview.
Video interviews can be done in a couple of ways: real time in which the job candidate and interviewer are interacting live or short pre-recorded clips in which the candidate records responses to questions he or she receives beforehand.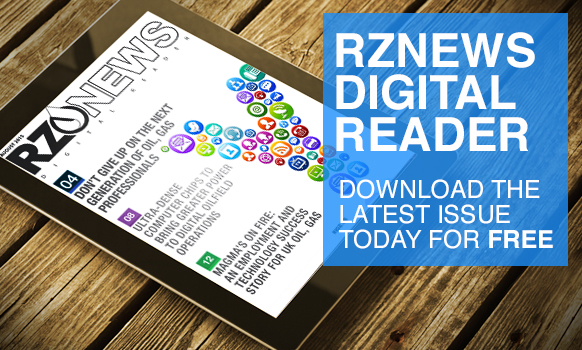 The added value for the video interview is it humanizes a candidate beyond a resume or LinkedIn profile, said Kristin Jiles, founder, CEO and chief recruitment officer for eSearchPro, a talent acquisition search firm.
Jiles, who has been utilizing video interview clips for four months, said when she presents a job candidate's video clip to a client, there's a high likelihood that candidate will be granted an interview. She understands the apprehension some job candidates have when asked to submit a video clip, so she allows candidates unlimited times to record.
Jiles works with a lot of clients seeking front-facing positions, such as sales. Candidates who aren't willing to submit a video clip send her a negative message.
"It shows how candidates carry themselves and their levels of confidence," Jiles told Rigzone. "If people say they won't do the video clip, I'm thinking, 'you do demos, so why can't you sit down and do a 30-second interview clip?'"
Jiles said she usually records one open-ended question: "tell me about yourself and who you are as a person, both professionally and overall" or "what made you the person you are today?"
The video interview can be the differentiator among job candidates, according to Jiles, and speed up the hiring process by creating a sense of urgency in a hiring manager who may not want to pass up on a candidate after being impressed by their video.
Jiles said a lot of organizations are using video interviews and clips, but not necessarily to replace the live interview.
"I have a feeling this is going to be more of the norm in coming years," she said. "At the end of the day, you really do want to be in front of an employer for that in-person interview. I think this is something that just expedites getting to that goal."
Check out this video to see tips on how you can ace your next video interview!
If you missed the last careers video featuring recruiters sharing their strategies during the industry downturn, click here.
Generated by readers, the comments included herein do not reflect the views and opinions of Rigzone. All comments are subject to editorial review. Off-topic, inappropriate or insulting comments will be removed.