Focus on Operational Efficiency Needed in North Sea
by Karen Boman
|
Rigzone Staff
|
Tuesday, September 08, 2015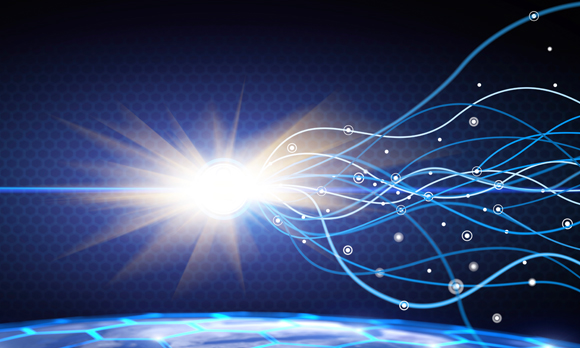 Digital oilfield technology and better business decisions and processes are needed to enhance efficiency in North Sea oil and gas operations, and industry official said.
The North Sea oil and gas industry's main reaction to low oil prices needs to focus on addressing the underlying issue of operational inefficiency, an industry official told Rigzone in a recent interview.
While unit cost and increased activity have contributed to increased North Sea operating costs, the single biggest cause of rising costs in the basin is inefficiency in operations. What's interesting about the latest efficiency initiative launched by Oil & Gas UK is the move from cost-cutting to efficiency to transformation, Petrotechnics Ltd. CEO Phil Murray told Rigzone in an interview on the sidelines of the SPE Offshore Europe Conference Tuesday in Aberdeen.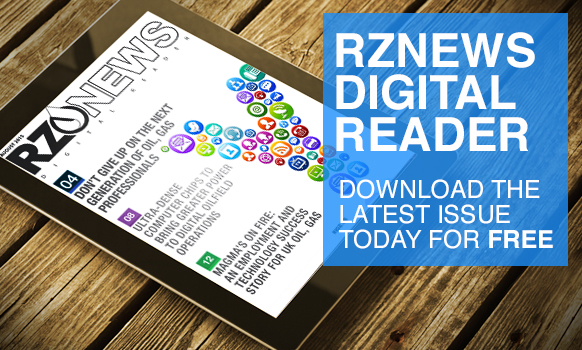 Operational inefficiencies are not new to the oil and gas industry, but oil price upswings in a cyclical market has offset the effect of inefficiencies, allowing them to remain. Seven years ago, Murray was asked to speak at a conference on operational inefficiency in light of the 2009 oil price decline. But by the time the conference rolled around, oil had rebounded to $70/barrel and kept rising, saving the industry from inefficiency.
If the industry is to survive in what BP CEO Bob Dudley expects to be a "lower for longer" price environment, the industry will need to address these inefficiencies and the costs associated with them, said Murray, whose company focuses on improving operational efficiencies in oil and gas.
"Historically, we've let ourselves off the hook."
The industry has been good at cost reduction, but not good at addressing inefficiency, Murray said. Transformation is even more difficult. The industry's cyclical nature makes this so – if everyone is waiting for oil prices to rebound, they don't have to change.
In upstream oil and gas, inefficiencies and poor quality don't hit companies like they would automobiles on a showroom floor, Murray said. The lack of consumers in upstream oil and gas means that that drive and competition doesn't exist like it does in the automotive industry.
"We need to work harder to build that drive into the way we operate."
This drive includes standardization of equipment, said Murray, who saw attempts towards standardization while working in industry 25 years ago. In a margin-driven business, a company will seek ways to save while enhancing revenue and productivity. In a business not driven by standardization, the luxury of bespoke production can be afforded.
"We constantly say we can learn lessons from the automotive and aerospace industries," said Murray. "We know what those lessons are. We need to apply them."
Will this finally change? If there was ever a time for change, that time is now, particularly in the North Sea Basin, due to the perfect storm of low oil prices, high costs, mature basins, declining production efficiency and aging infrastructure. Companies will need to look at and address their risks in a new way to boost production performance.
Digital oilfield technology has transformed other industries, but has yet to hit the oilfield. Murray believes this technology is one of the levers that oil and gas companies can pull to enhance efficiency.
1
2
View Full Article
Generated by readers, the comments included herein do not reflect the views and opinions of Rigzone. All comments are subject to editorial review. Off-topic, inappropriate or insulting comments will be removed.